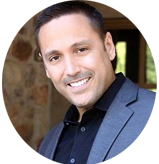 Loan Originator
NMLS: 626145
Phone: (480) 751-3418
Email: arodriguez@myfirstoption.com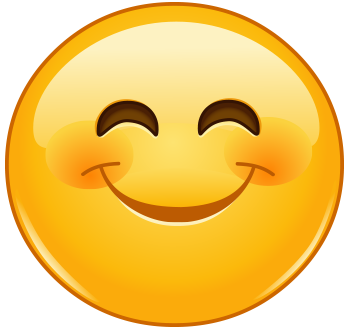 Tyler G
Easy experience and Alex was able to answer questions quickly.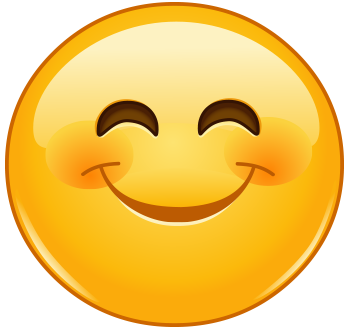 Jason K
Alex was very knowledgeable and helpful throughout the whole process.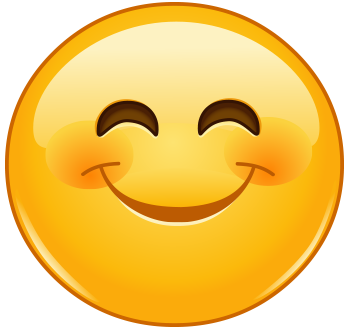 Edgar G
Alex was amazing from the start. He was very knowledgeable and helped me set my credit score up for success when it came time to close. My credit score was less than good, we came up with a plan, made some adjustments along the way, and got a better rate in the end than we hoped for. Thank you so much Alex! You definitely got yourself a customer for life!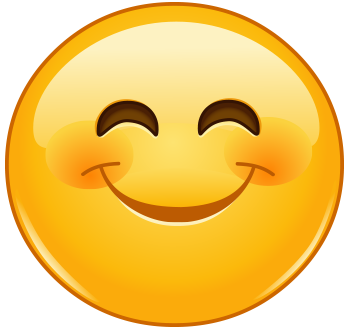 Chad G
Alex and his team are "Top Notch", super professional, my refi process was amazing. Really appreciate their efforts. Highly Recommend.
"Meeting and accomplishing your mortgage goals is my number one priority!"
Alex is the consummate service professional. In fact, he's been serving our Country and the citizens within it most of his life. He is a veteran of the U.S. Navy, awarded a medal for outstanding achievement and meritorious service. Alex has a high level of commitment to the values he lives according to:

Honor – honesty, integrity in one's beliefs and action
Courage – the quality of mind or spirit that enables a person to face difficulty, danger, or pain with firmness and without fear
Commitment – a pledge or promise; obligation

Honorably discharged, Alex knew that he could do nothing other than continue to serve people, so he chose to capitalize on his education in finance and serve through assisting others with the dream of home ownership. Alex is passionate about the needs and goals of his customers, and specializes in bringing all of them peace of mind through the mortgage process.

When you work with Alex, you're not only working with a Loan Originator who's been in the business for over 15 years, you're working with a Bilingual Mortgage Professional who has a career of industry experience. Processing, Underwriting, and Title work is where it started, Loan Origination is when he met his match. Alex originates all types of mortgage products, FHA, VA, Conventional and Subprime, and his experience in credit repair has earned him loyal customers for life.

Alex is obsessed with constant improvement and stands strong in his commitment to serve.
My name is Alex Rodriguez, Licensed Mortgage Loan Originator, and I am here for you! Lets build your success story together!