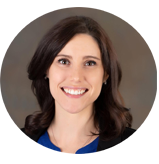 Loan Originator
NMLS: 1725092
Phone: (805) 748-6868
Email: arebenar@myfirstoption.com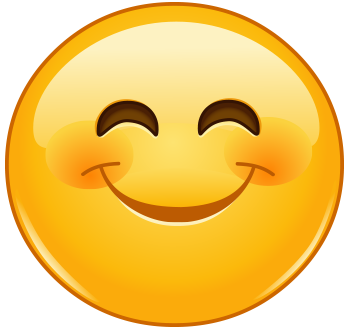 Carl W.
Amy was always friendly and very patient with any and all questions that I had and there were a lot of questions. Amy was overall pleasure to work with.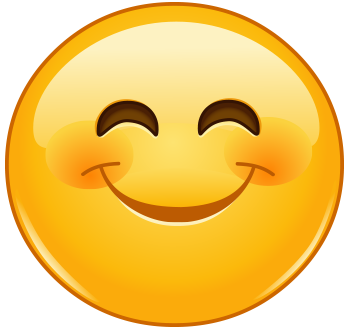 Andrew J.
Amy was absolutely amazing to work with. She always made sure that no matter what we knew what was happening and broke it down so that we understood what was next. If we didn't have Amy as part of our team through our first home purchase experience, I don't know what we would've done. So happy we went with her as our loan officer.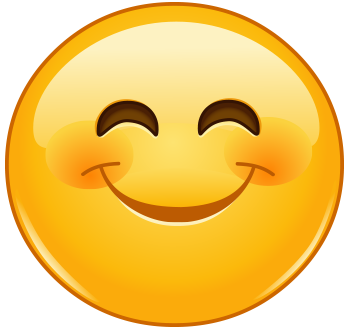 Sisto J.
Communication is key in this process and Amy was wonderful with answering any questions I had! Very informative to make sure I understood what was happening! Her and the group were awesome with a capital A! Thank u so so much!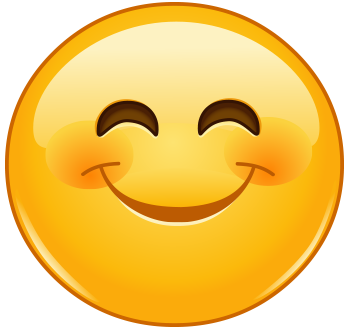 Laura W.
Thank you for saving our closing! I am so thrilled with the level of service and response to myself and my clients on Amy's behalf.
"Meeting and accomplishing your mortgage goals is my number one priority!"
First Option began with an idea: To provide a better life for employees and customers alike. We opened our doors in 2004 with a staff of eight experienced mortgage professionals that had a goal to make a difference in the lives of those we served.
We understand the mortgage transaction process, how it works and how it impacts the life of every person applying to buy a home. From our founding, we've built personal relationships with each of our customers to better the process for everyone. Our tenacious commitment to the people we serve has resulted in a national footprint and a growing family of 200+ employees.
Our success depends on the personal and professional success of our customers, employees, partners, and their families. We know we can't serve them without knowing their stories, lives, and hopes for the future. We can't wait to hear about yours.
My name is Amy Rebenar, Licensed Mortgage Loan Originator, and I am here for you! Lets build your success story together!