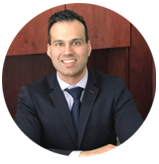 Business Development Director
NMLS: 1660221
Phone: (404) 513-9239
Email: anshah@myfirstoption.com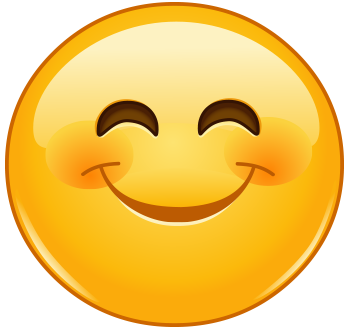 Rabi M.
Thank you for the great work you did for us!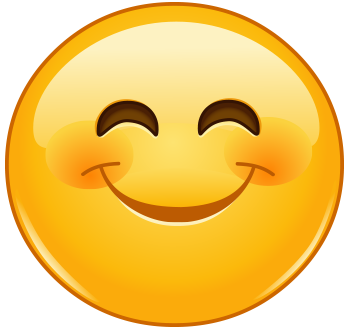 Betsy S.
Helpful, informative, quick response, pleasant loan experience.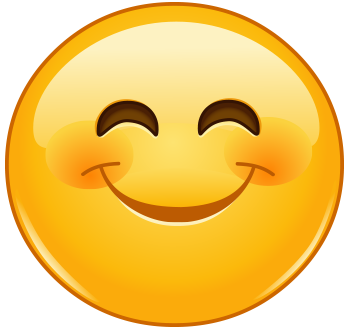 Abiodun A.
I greatly recommend first option mortgage company.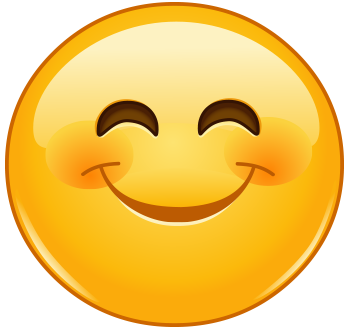 Sam S.
All was in order and closing was a great success.
"Meeting and accomplishing your mortgage goals is my number one priority!"
I assist buyers and sellers in purchasing residential and commercial real estate. I have a specialization in evaluating property values and negotiating transactions while overcoming objections in order to close transactions. I have experiences in creating marketing content to advertise and brand myself as well as listings for sale or lease. Maintaining connections with clients to encourage repeat business and referrals is one of my strong attributes. I'm fully equipped with knowledge and experience to analyse the market and on the process I develop and maintain a list of properties suited to different needs and budgets.
My name is Anil Shah, Licensed Mortgage Loan Originator, and I am here for you! Lets build your success story together!