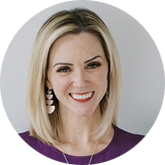 Loan Originator
NMLS: 1700778
Phone: (404) 936-7377
Email: afilitor@myfirstoption.com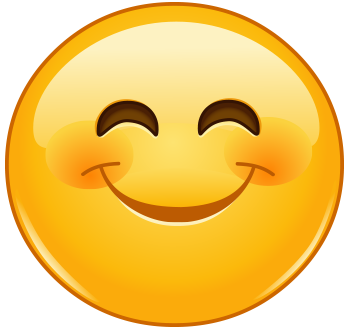 Justin K.
Ashley made the process extremely simple and communicated needs quickly to make sure we were always on track to close. Thank you!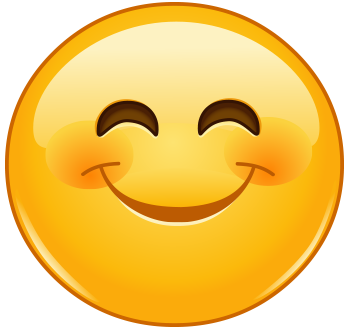 Lee M.
Professional, diligent, efficient! I had a great experience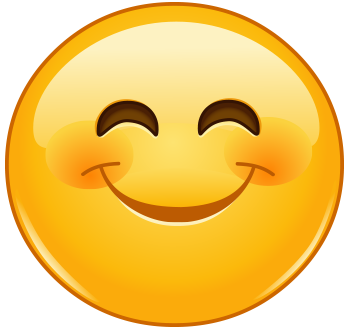 Kevin O.
She was very informative and kept us up to date by the minute with where our loan status was. She is friendly and seems to truly care about the people she is helping. 10/10 would recommend to others!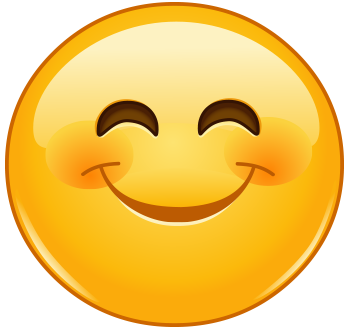 Lindsay E.
Ashley was a pro from start to finish. And in order to make us as comfortable as possible she was able to do our closing fully online. It was amazing!
"Meeting and accomplishing your mortgage goals is my number one priority!"
First Option began with an idea: To provide a better life for employees and customers alike. We opened our doors in 2004 with a staff of eight experienced mortgage professionals that had a goal to make a difference in the lives of those we served.
We understand the mortgage transaction process, how it works and how it impacts the life of every person applying to buy a home. From our founding, we've built personal relationships with each of our customers to better the process for everyone. Our tenacious commitment to the people we serve has resulted in a national footprint and a growing family of 200+ employees.
Our success depends on the personal and professional success of our customers, employees, partners, and their families. We know we can't serve them without knowing their stories, lives, and hopes for the future. We can't wait to hear about yours.
My name is Ashley Filitor, Licensed Mortgage Loan Originator, and I am here for you! Lets build your success story together!