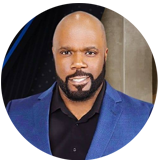 Branch Manager – Elite Mortgage Lending
NMLS: 186906
Phone: (678) 491-1972
Email: catkins@myfirstoption.com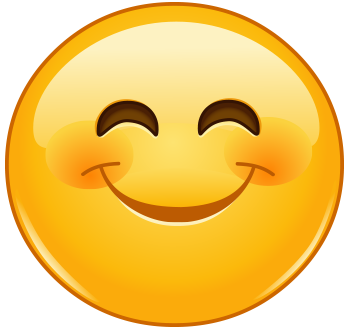 Carvis M.
OMG!!!MR.CHARLES ATKINS LITERALLY MADE THIS AN EXTRAORDINARY EXPERIENCE SOOOO SMOOTH FOR US THROUGHOUT THIS GREAT HOME BUYING PROCESS.WE STRONGLY RECOMMEND MR.ATKINS "EVERYTIME"..AKA...MR.GET THE JOB DONE 🙂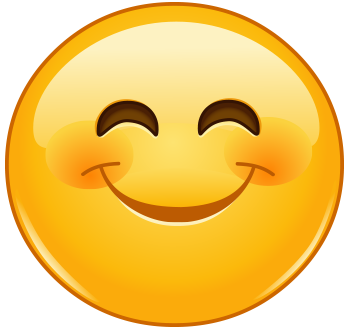 Yolonda W.
Charles faced some challenges with my buyer client but he put together a plan that he assured would get her to the closing table and he delivered! I will definitely be referring Charles and his team to my futures clients in both FL and GA.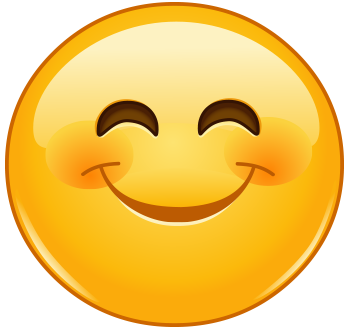 Quanita A.
I really appreciate ALL Charles and his team did for me. They truly came through and worked that thing out...thanks for creating a Magic moment for me. The closer does it again. I love my new house and truly look forward to creating a Home.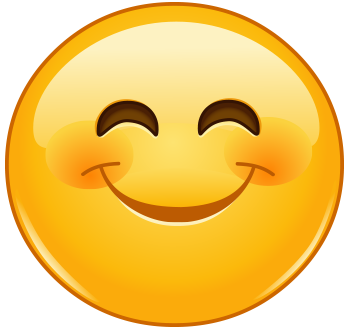 Demetrius D.
Charles is one of the most hard working people I know. Even when we had doubts about the process, he told us to have faith and he would make it happen. Of all the people that we could have gone with, I'm glad it was charles.
"Meeting and accomplishing your mortgage goals is my number one priority!"
Over 21 years mortgage banking experience. I SPECIALIZE in ALL GOVERNMENT LOANS INCLUDING USDA ,FHA and VA loans down to a 600 score )(580 case by case basis). I treat every client with the utmost respect and dignity. I have a strong realtor referral base that rely on my expertise in helping their clients purchase homes within a 15 day time frame. You can reach me at 678-491-1972 for a quick approval.
ATTENTION AGENTS IF YOUR PURCHASE LOAN HAS BEEN DENIED, STALLED, NO COMMUNICATION FROM THE LENDER PLEASE CONTACT ME I WILL DO MY BEST TO TURN YOUR PURCHASE DEAL INTO A LOAN APPROVAL.I STRIVE TO CLOSE ALL LOANS WITHIN A 21 DAY TIME FRAME. MOST LOANS CAN BE CLOSED WITHIN TWO WEEKS.MY PURCHASE TEAM WILL SHOW YOU THE $$ !ONE CALL IS ALL IT TAKES! HAPPY SELLING!
My name is Charles Atkins, Licensed Mortgage Loan Originator, and I am here for you! Lets build your success story together!