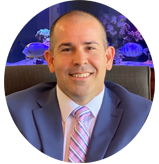 Loan Originator
NMLS: 1825954
Phone: (678) 288-8311
Email: csanchez@myfirstoption.com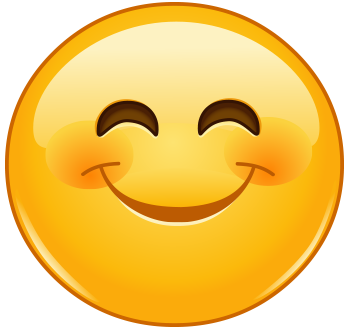 Jerome S
Communication. Although this was my first home purchase in GA, this my second experience purchasing a home as I relocated from another state. Chris was informative and readily available to answer questions when I reached out and that is big!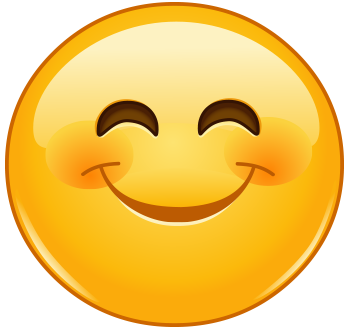 David C
The over all experience was professional and well explained. Everything went very smooth.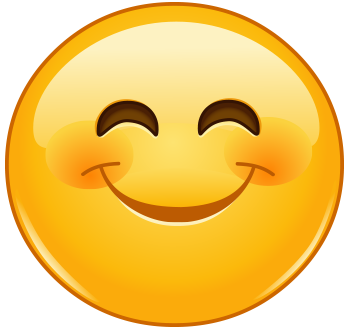 Anahi R
Chris was very informative, got back to me quick when I had questions/concerns, and made my closing experience quick and straight to the point. 10+/10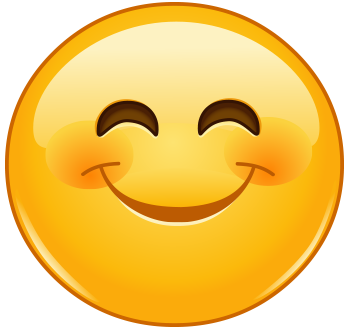 Rene S
From beginning to end, Chris answered all my questions. He clearly examined all the steps and kept me abreast of the process even when nothing was happening. He made sure my wife and I felt comfortable and even offered to treat us and our grandchildren to lunch when the paint was unexpectedly pushed back. What a splendid experience overall. He made our day!
"Meeting and accomplishing your mortgage goals is my number one priority!"
Purchasing a home is life-changing. That is why we're committed to every call that inquires about a loan and every person who walks through the doors of our local branch offices with the dream of home ownership. We care about each other and our customers, because at First Option Mortgage we believe in putting people first and in making a difference in their lives.
La compra de una casa cambia la vida. Por eso estamos comprometidos con cada llamada que solicita un préstamo y con cada persona que pasa por las puertas de nuestras oficinas locales con el sueño de ser dueños de su propia casa. Nos preocupamos unos por otros y por nuestros clientes, porque en First Option Mortgage creemos en poner a las personas primero y en hacer una diferencia en sus vidas.
My name is Christopher Sanchez, Licensed Mortgage Loan Originator, and I am here for you! Lets build your success story together!