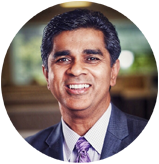 Executive Vice President
NMLS: 202352
Phone: (703) 473-2340
Email: fnaghmi@myfirstoption.com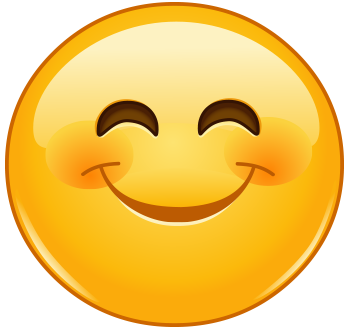 Lina B.
Fast and efficient The loan process was smooth and easy the ability to follow along the task list makes the whole process easy and always keeps you informed. Great experience!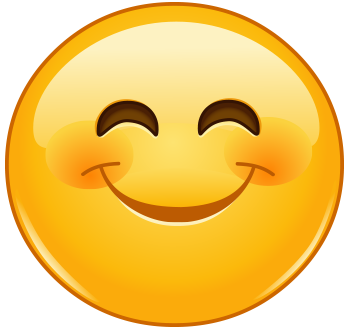 Betsy S.
Helpful, informative, quick response, pleasant loan experience.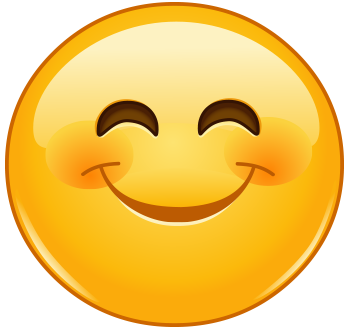 Robert M.
Fobby's amazing. He & Mary took care of me every step of the way. They were quick to share information and respond to my questions. I never felt uninformed or left in the dark. The whole transaction was so easy! I wish everything were so simple.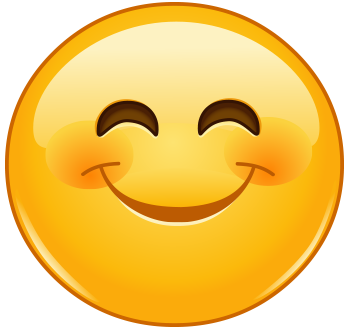 Sarah K.
Fast, easy process with excellent outcome!
"Meeting and accomplishing your mortgage goals is my number one priority!"
I was hired as an inexperienced loan officer in 1994 and over a few years, I was able to develop a network of business partners that enjoyed working with me. That experience of building a referral network gives me an understanding to the challenges that my sales team face on a day-to-day basis. While the industry has changed, I firmly believe that the blue print remains the same to achieve success in the sales field.

One of my blessings has been the ability to build cross-cultural teams. This really challenged me to better understand individual needs, while remaining focused on the greater goal. I believe no two sales people are identical, but the path to success can be identical.

My "WHY" is knowing that every single day there is someone out there that just needs a little push in the right direction to take their career to the next level. Finding that sales person and then being allowed to give them that push provides more satisfaction to me than I ever could have imagined.

Leadership is not about blazing a trail, it's about supporting your team with the trail that they want to blaze.
My name is Fobby Naghmi, Licensed Mortgage Loan Originator, and I am here for you! Lets build your success story together!