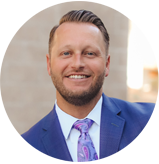 Area President
NMLS: 210437
Phone: (480) 751-3406
Email: gwegmann@myfirstoption.com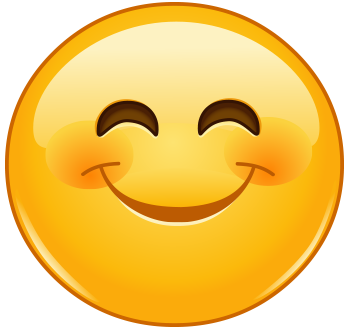 Gary W.
George and his team were friendly, fast, and very responsive when questions arose. Very smooth process and very quick turn around. George even has a sense of humor... ;-}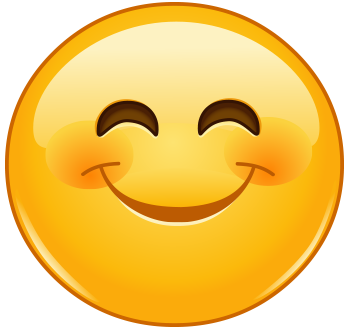 Maureen T.
George Wegman was outstanding. He walked me through a very difficult time. I can't say enough great things about him. I consider him friend now. He was available day or night and provided exceptional service.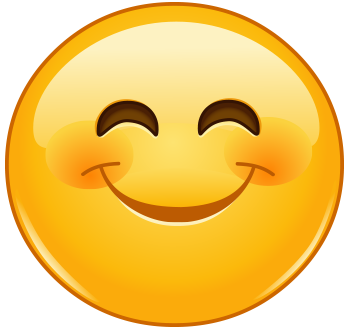 Megan M.
George made the entire process start to finish so easy! His communication through text, email, or phone call was always very quick! We'd recommend George and first option to anyone. Thanks George!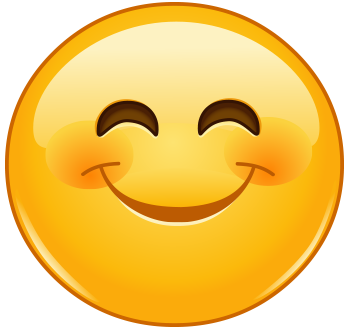 David S.
Very professional and top notch!!
"Meeting and accomplishing your mortgage goals is my number one priority!"
George Wegmann is a knowledgeable mortgage professional, driven by a desire to provide leadership and sales management, with a passion for success.

As a native Floridian, George attended the University of North Florida in Jacksonville. With an interest in finance and management, George began his career with American Equity Mortgage in 2004. Shortly after George's inception to the American Equity team, George began to excel and found himself amongst the top performers. With a desire for continued growth, George joined First Option Mortgage in 2006.

After a successful career as a loan officer, George transitioned into his management career when he was named the Assistant Branch Manager in the Jacksonville office. After a period of demonstrated results and growth, George earned another opportunity for advancement and became the Branch Manager of the Phoenix, Arizona office in January of 2010.

After a consistent, yet progressive period of success in the Phoenix market, George was presented with another opportunity to expand his leadership role as President of the First Option market in Phoenix. The Phoenix branch, guided by George's leadership focus on relationship building, time management, and leadership development, has grown exponentially during George's tenure and stands positioned for more growth in 2014. With a passion for results and growth, combined with a passion for individual development inside his team, George leads from the front and always makes sure that the customers of First Option are handled with the highest calibre of respect and care.

First Option has secured it's position as a lending powerhouse on a national level. First Option is set up to cater to top Mortgage Professionals and has a strong banking operation with complete control over the entire loan process. If you are interested in joining a winning team, please contact me.
My name is George Wegmann, Licensed Mortgage Loan Originator, and I am here for you! Lets build your success story together!