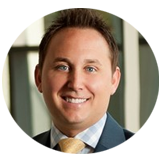 Area President
NMLS: 210527
Phone: (317) 625-2285
Email: jvinup@myfirstoption.com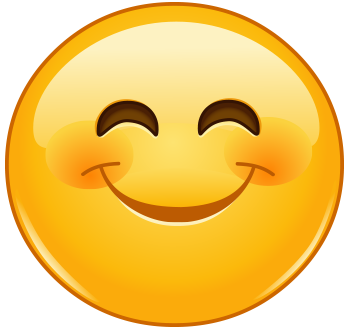 eboring
My husband and I were very discouraged after speaking with other mortgage lenders, but Jarad was great and gave us hope. In the end, we have a home that we love and are so excited to call ours!!!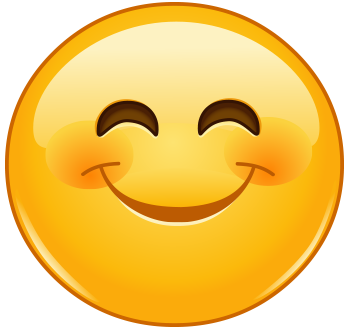 John R.
The entire process was straightforward and well executed by the First Option team. I appreciated the efficient approval process and the speed in which the mortgage loan was closed. This was a very positive experience.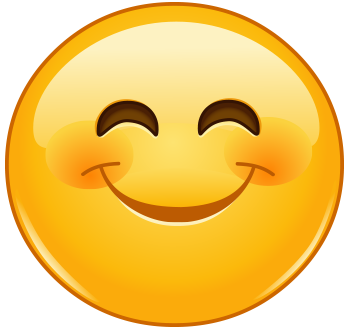 Dimitri A.
Jared's hard work and constant communication allowed for this new phase of life to go very smooth, and little less stressful! Thanks for everything Jared!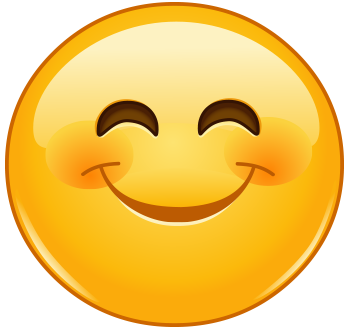 kalleen02
Jarad was nice, friendly, very responsive, and patient with my questions. Easy to work with! I would recommend him to my friends and family for future needs.
"Meeting and accomplishing your mortgage goals is my number one priority!"
Jarad Vinup is an experienced mortgage sales and management professional.

Jarad began his career in the mortgage industry in 2004 at American Equity Mortgage. In his two years with this company, he managed to break company records. This early taste of success evoked in Vinup a passion for the business. In 2006, Vinup was recruited by First Option Mortgage where his passion and drive quickly propelled him into a management position at First Option's corporate branch located in Atlanta, Georgia.

Vinup then had the opportunity to relocate to his home state by becoming the branch manager of the Indianapolis, Indiana branch. Because of the Indy branch's success, the location was eligible for expansion. Vinup capitalized on this opportunity by opening an office in Columbus, Ohio and becoming the area president of both branches, which are continuously among First Option Mortgage's top branches by averaging $10-12 million in loan volume per month.

Jarad's goal is to share with his branches his knowledge of the business, passion, and positive attitude.
My name is Jarad Vinup, Licensed Mortgage Loan Originator, and I am here for you! Lets build your success story together!