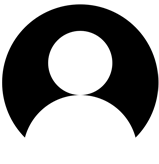 Loan Originator
NMLS: 190180
Phone: (678) 642-4637
Email: jjlee@myfirstoption.com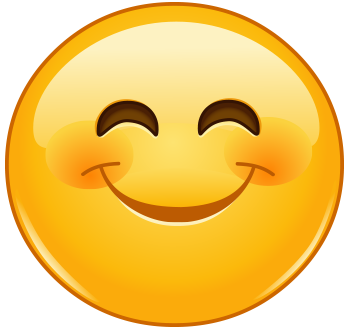 Rebeca J.
John Lee and First Option Mortgage are excellent in everything!!! Best Team to work with ever...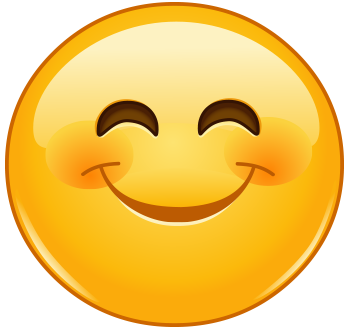 Johaniel F.
John did such an awesome job with explaining the process . He was thorough and accommodating, would highly recommend. Thank you John!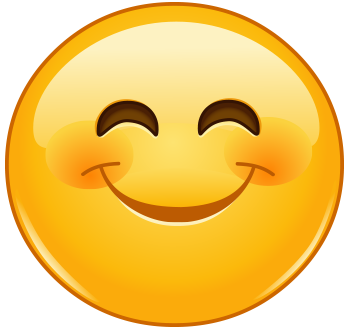 AARON F.
Great experience. I have already recommended John Lee to a few friends looking to refinance.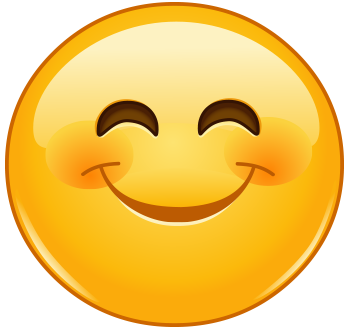 HUNG T.
If you are looking a patient, work hard for your best interest and willing to work to midnight to get paper work done then here is your man.
"Meeting and accomplishing your mortgage goals is my number one priority!"
First Option began with an idea: To provide a better life for employees and customers alike. We opened our doors in 2004 with a staff of eight experienced mortgage professionals that had a goal to make a difference in the lives of those we served.
We understand the mortgage transaction process, how it works and how it impacts the life of every person applying to buy a home. From our founding, we've built personal relationships with each of our customers to better the process for everyone. Our tenacious commitment to the people we serve has resulted in a national footprint and a growing family of 200+ employees.
Our success depends on the personal and professional success of our customers, employees, partners, and their families. We know we can't serve them without knowing their stories, lives, and hopes for the future. We can't wait to hear about yours.
My name is John Lee, Licensed Mortgage Loan Originator, and I am here for you! Lets build your success story together!