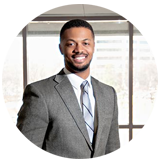 Senior Loan Originator
NMLS: 1421094
Phone: (317) 217-0348
Email: jlee@myfirstoption.com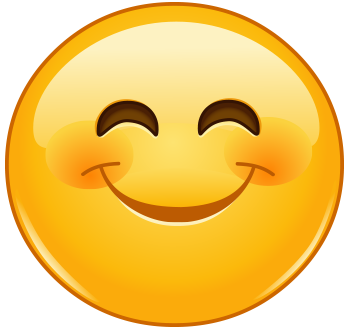 Adedeji A
Josef knew we were new in the country and didn't understand most of the process. So he practically spoon fed us. He guided us so well we were wondering why other people using different financial institutions complained that the process was difficult. Thank you. We really appreciate you.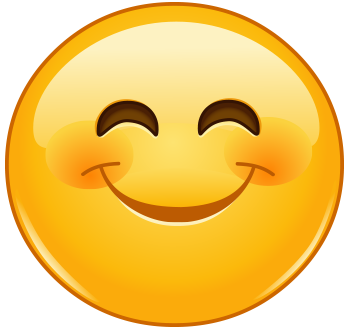 Deika M
He was professional. Everything was on time..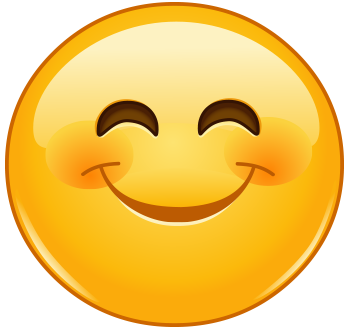 Adekanmi O.
The way FirstOption staff communicate with me during the loan process was fantastic. I really believe that with FirstOption, you can achieve your dream home. Thank you once again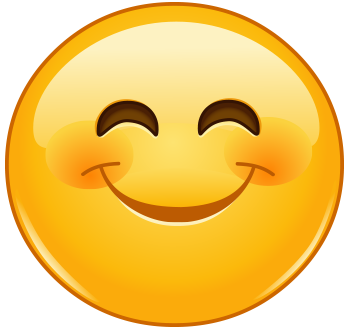 Aderonke F
Excellent customer service.
"Meeting and accomplishing your mortgage goals is my number one priority!"
I'm honored to help people with any and all of their mortgage-related needs. I do purchase loans and refinances for clients to help them meet various goals and objectives. I originate many different types of residential mortgage loans. These products include but are not limited to conventional loans, FHA, USDA , VA , Jumbo, IHCDA, Adjustable rate, Fixed rate, Reverse Mortgages and several other types of packages. I'm licensed with the Nationwide Mortgage Licensing System in 46 states throughout the U.S. NMLS# 1421094. I provide genuine, professional, efficient, trustworthy service that you can count on.
My name is Josef Lee, Licensed Mortgage Loan Originator, and I am here for you! Lets build your success story together!