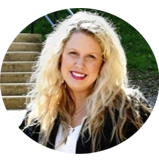 Loan Originator
NMLS: 1910566
Phone: (606) 385-4677
Email: lhobbs@myfirstoption.com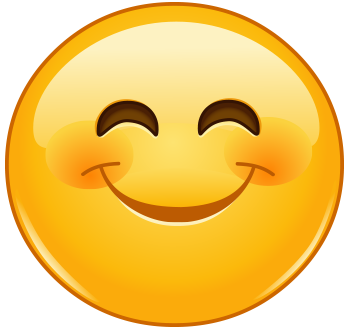 Diana R.
Laiken is very knowledgeable about the lending process & truly cares about each one of her clients. The process has been a very pleasant experience.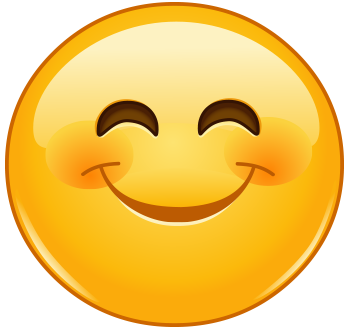 Johnathan B.
Laiken made the home buying process a breeze! She was there to answer all of my questions quickly and always made sure I wasn't confused. I'd give Laiken a 10 star review if I could.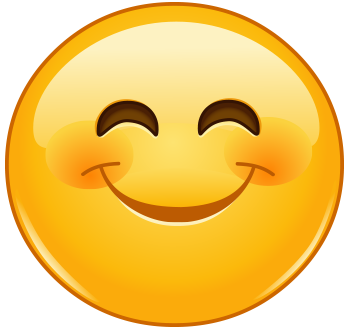 Tabitha C.
We thought that she did a phenomenal job with us. She was very professional and polite. Closed in a timely manner. She always got back with quickley.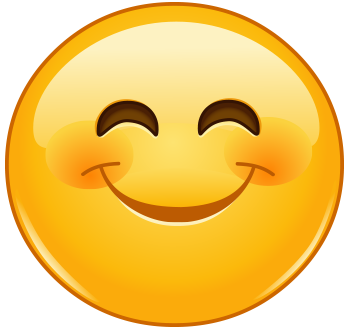 Josh M.
Effortless and smooth from start to finish in the process. Great communication, timely responses to questions, accommodating, and quick to adjust to changes in the deal. I felt that everything was transparent, and I never had to wait or ask where we were at in the process.
"Meeting and accomplishing your mortgage goals is my number one priority!"
First Option began with an idea: To provide a better life for employees and customers alike. We opened our doors in 2004 with a staff of eight experienced mortgage professionals that had a goal to make a difference in the lives of those we served.
We understand the mortgage transaction process, how it works and how it impacts the life of every person applying to buy a home. From our founding, we've built personal relationships with each of our customers to better the process for everyone. Our tenacious commitment to the people we serve has resulted in a national footprint and a growing family of 200+ employees.
Our success depends on the personal and professional success of our customers, employees, partners, and their families. We know we can't serve them without knowing their stories, lives, and hopes for the future. We can't wait to hear about yours.
My name is Laiken Hobbs, Licensed Mortgage Loan Originator, and I am here for you! Lets build your success story together!