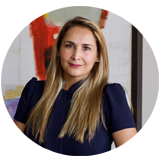 Branch Manager
NMLS: 389462
Phone: (561) 777-5355
Email: lcolin@myfirstoption.com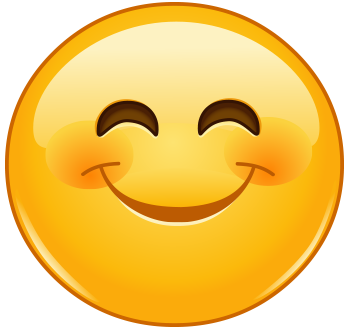 James M.
Incredible communication, knowledgeable and genuine concern with personal touch!! Highly Recommend!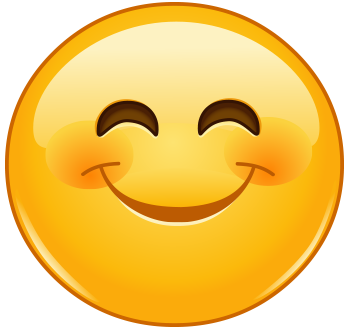 Daniel L.
Una experiencia de satisfacción y de agradecimiento! Cumplieron un sueño echo realidad! 5 estrellas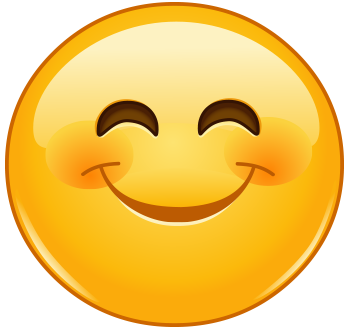 Adrian R.
Un buen trabajo 👏 muy profesional estuvimos mi familia y yo súper satisfecho 😄 hizo que mi sueño fuera realidad muchas gracias ☺️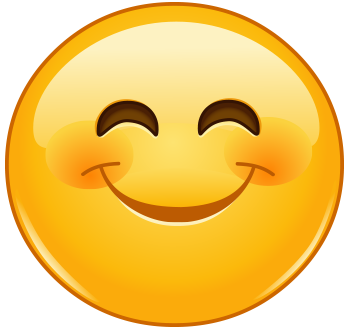 Yelein L.
Love the level of knowledge and willingness of Lorena Collin. I couldn't done it without her support and positivity to help me become a homeowner.
"Meeting and accomplishing your mortgage goals is my number one priority!"
Over 14 years of experience in the mortgage business. Lorena has found her passion in helping people achieve the "American Dream" by guiding them through the home buying process and finding the most beneficial program to meet their goals. Her experience, hard work, patience, advice and creativity allows her to close deals that would never have a chance somewhere else. She has been recognized as one of the top producing loan officers in her company.

Originally from Guadalajara, Mexico, where Lorena is a licensed attorney, she decided to immigrate to the United States in 2004 after graduating Summa Cum Laude from the Universidad Del Valle de Atemajac (UNIVA).  She has found the time to use her background in Mexican law and follow he heart to help Mexicans abroad.  From 2009-2011, she was elected Advisor to the institute of Mexicans abroad (IME) where she worked closely with the Mexican government to improve the quality of life of Mexicans living abroad and served as the National Director of the Mexican American Coalition from 2010 to 2011 headquartered in Chicago and composed of hundreds of leaders and grassroots organizations across the US working in coordination to achieve immigration reform through lobbying and political organizing.

Lorena Colin was the 2019 President for the National Association of Hispanic Real Estate Professionals (NAHREP) Tampa Bay chapter and she currently serves as the Immediate Past President in the board of directors.

Lorena has also co-authored the books "Tax Justice" and "Legal Elements of the Contracts" published by Tax Editors in 2005.
My name is Lorena Colin, Licensed Mortgage Loan Originator, and I am here for you! Lets build your success story together!