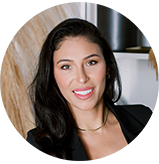 Loan Originator
NMLS: 1695164
Phone: (770) 568-3755
Email: mprestes@myfirstoption.com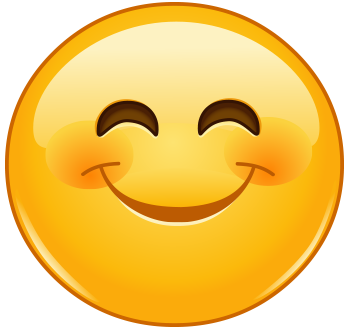 Gloria E.
From the very first call until after closing, Mara was incredible. She was Professional, efficient and made me feel confortable throughout the entire process. Thank you for making my experience so pleasant and successful!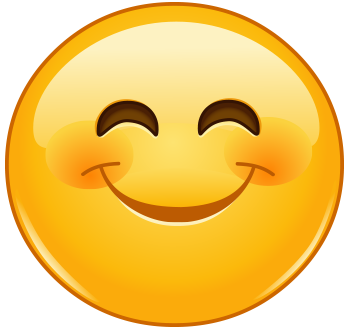 Nisida S.
Lo que me gustó más de Mara es su atención y paciencia a mis preguntas y x la gran ayuda que me brindó gracias 🌼🌻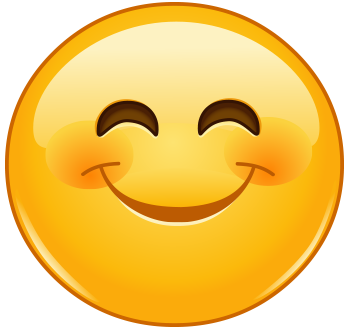 Carlos G.
Mara was always willing to take questions and help us in the process of buying our home. She is the best!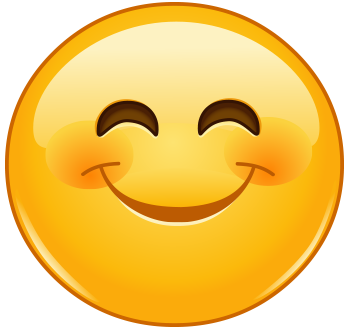 Gustavo S.
Mara is amazing! She always responds quickly to any doubts we had, she gave us a lot of security and tranquility during the whole process. I will definitely recommend her work !
"Meeting and accomplishing your mortgage goals is my number one priority!"
First Option began with an idea: To provide a better life for employees and customers alike. We opened our doors in 2004 with a staff of eight experienced mortgage professionals that had a goal to make a difference in the lives of those we served.
We understand the mortgage transaction process, how it works and how it impacts the life of every person applying to buy a home. From our founding, we've built personal relationships with each of our customers to better the process for everyone. Our tenacious commitment to the people we serve has resulted in a national footprint and a growing family of 200+ employees.
Our success depends on the personal and professional success of our customers, employees, partners, and their families. We know we can't serve them without knowing their stories, lives, and hopes for the future. We can't wait to hear about yours.
My name is Mara Prestes, Licensed Mortgage Loan Originator, and I am here for you! Lets build your success story together!