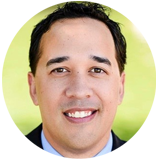 Loan Originator
NMLS: 1061072
Phone: (602) 578-8914
Email: mpowell@myfirstoption.com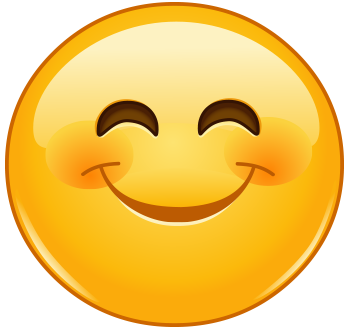 Michael J.
Easy to communicate with and was available when needed.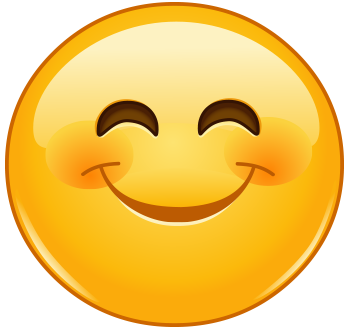 Adolfo B.
El trato inmediato de Mark y personal que le ayuda fueron muy eficientes y nos dieron excelentes explicaciones sobre todo el proceso del trato. Estamos muy contentos con Mark y su equipo.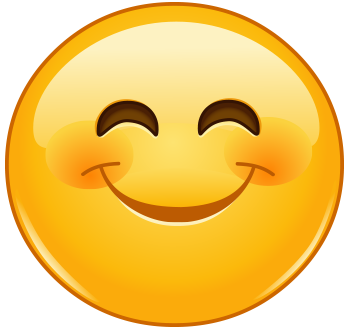 Christopher R.
Mark was easy to work with, super knowledgeable, and took the time to make sure that the route we went made the most sense for my family, not just getting a low APR.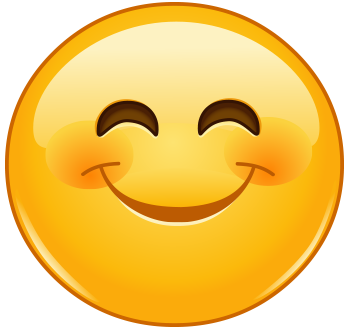 Ryan G.
Consistent communication from Mark allowed for great trust in the process that could otherwise may not have been.
"Meeting and accomplishing your mortgage goals is my number one priority!"
Started in the financial industry immediately after graduating from Northern Arizona University in 2002. Accepted my first mortgage job in 2006 and blessed to have had the opportunity to help so many families become homeowners in Arizona & California.
Appointed to the City of Mesa (Az) Housing and Community Development Advisory Board in 2019 by Mesa Mayor John Giles. My 3-year appointment ends in 2022. The position as a board member provides insight where I can educate clients/partners about market trends in Arizona, especially in Maricopa County.
My name is Mark Powell, Licensed Mortgage Loan Originator, and I am here for you! Lets build your success story together!