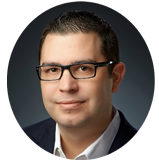 Branch Manager
NMLS: 210446
Phone: (904) 228-4917
Email: ngruen@myfirstoption.com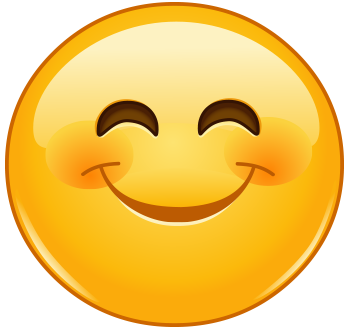 Kyle E.
Nick had all the answers before I could ask the question. Both Nick and Ronnie were great . They have all my future business.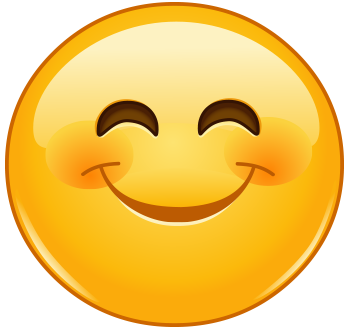 Glover E.
This is my 2nd refinance in about 8 years with Nick. Nick has a can do attitude and knows how to get a successful closing done. Highly recommended!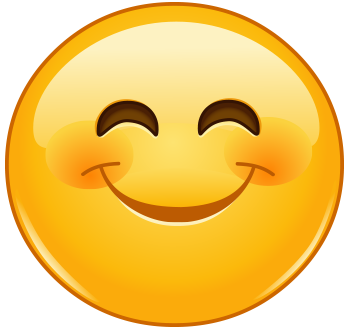 Jacob C.
Very quick service. A hard working team who make every customer a priority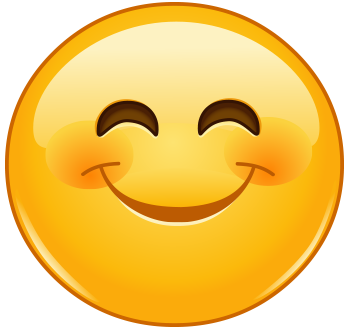 Austin D.
Nick was extremely helpful. All the information he provided me accurate. He is very poignant. Also did all the work behind the scenes I was rarely involved. Would recommend.
"Meeting and accomplishing your mortgage goals is my number one priority!"
Since graduating college in the summer of 2006 with a degree in Finance from the University of Florida, Nick has been in the mortgage business and has helped almost a thousand families obtain the dream of homeownership. He also has assisted in helping hundreds of people with debt relief, help with college tuition, and home improvements through refinance loans.
He is dedicated to the client and maintains the utmost professionalism with each and every loan. He has been through the easy loan days, the depressed market for a few years, and now has navigated his way to being a top producer in the current market which demands a high level of customer service, product knowledge, and attention to detail on every loan. In the current market, Nick has been able to distinguish himself from the competition and vows "to never miss a closing date" on a purchase. This type of dedication and support for his clients has always been the cornerstone of his repeat and referral business.

With the best products, pricing, and process, along with personal and video communication from Nick Gruen, we are confident that you will wish for your friends and family to share in the benefits of what we have to offer.
My name is Nicholas Gruen, Licensed Mortgage Loan Originator, and I am here for you! Lets build your success story together!