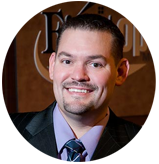 Loan Originator
NMLS: 712331
Phone: (317) 713-9535
Email: ringram@myfirstoption.com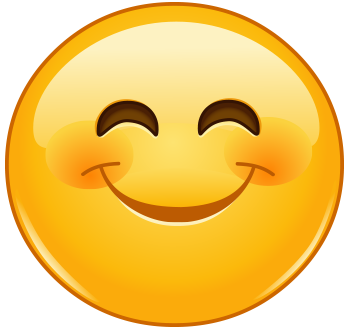 Stephanie F.
Dustan was always so easy and personable to work with. Any questions we had he answered to help us understand. Thank you for the great experience!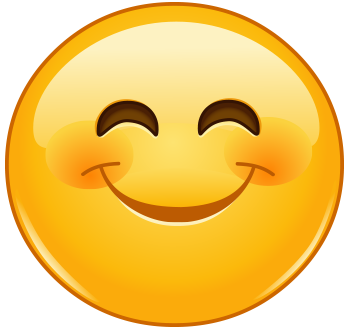 Holly J.
We have worked with Dustan for many years. We've continued to return to Dustan because of his professionalism. He's efficient and very thorough with explaining each step of the process. I highly recommend Dustan!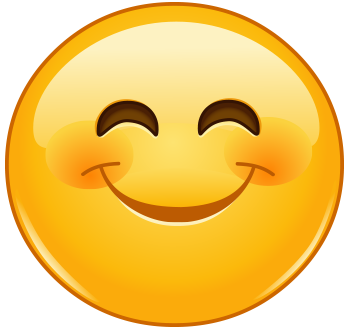 Noah J.
Dustan was responsive and helpful in providing advice on loan options and long term planning.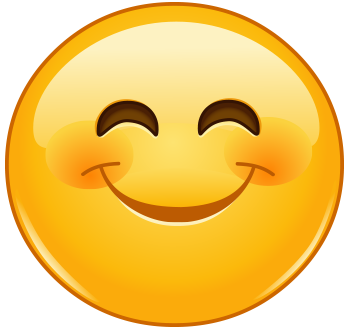 Elizabeth A.
The re-fi experience was great! Excellent communication and very efficient team! Couldn't have gone any smoother!
"Meeting and accomplishing your mortgage goals is my number one priority!"
Dustan Ingram grew up in Milan, Indiana, where he first learned the values of hard work and treating people with respect. Dustan currently owns a home in Greenwood, Indiana, where he lives with his wife Carrie, who is an Administrative Law Judge for the Indiana Department of Child Services; son Liam, and daughter Madilyn keep him working diligently both at work and at home.

Dustan is a Senior Loan Originator that joined First Option Mortgage's Indianapolis branch in July 2011, and who has been in the customer service industry since 1996. In November 2011, after four short months with First Option Mortgage, Dustan became loan officer of the month for the Indianapolis branch. In June 2012, Dustan was featured on the cover of First Option Mortgage's monthly magazine, the Pipeline, for being the top loan officer in the company for May 2012. He has remained among the top originators ever since . Dustan achieves these titles by focusing his work on customer service. Dustan listens to the customer's goals and looks for the best product available to meet that customer's needs. He goes above and beyond to make sure customers' needs are met.
My name is Dustan Ingram, Licensed Mortgage Loan Originator, and I am here for you! Lets build your success story together!