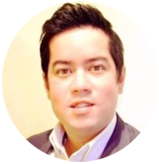 Senior Loan Originator
NMLS: 887440
Phone: (904) 322-7805
Email: rmorgan@myfirstoption.com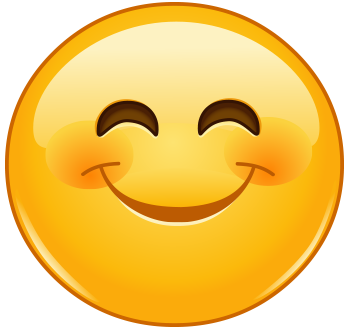 Daniel K.
Ronnie was very professional and always quick to respond with any questions or concerns. I would highly recommend.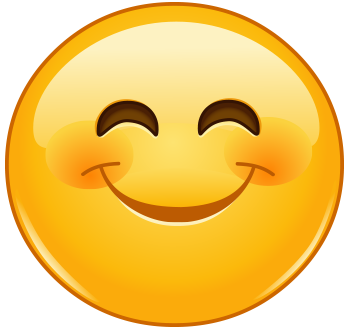 Sean J.
Ronnie made the process very easy. I would highly recommend him for your next mortgage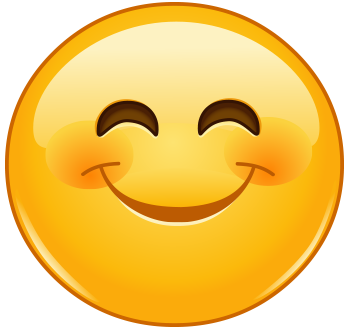 Rodney K.
Ronnie did a great job with our loan process. The process was well organized, he communicated with us regularly, and collectively provided us with a smooth process in regards to the loan.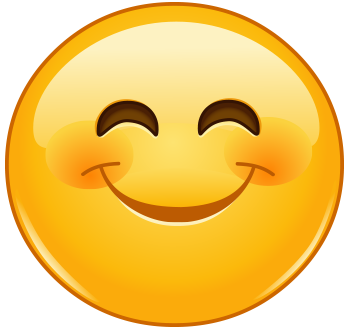 Tyler R.
Ronnie was extremely knowledgeable and responsive. The guy would pick up my call on the second ring! Awesome! We really enjoyed working with him and are referring him out to your friends.
"Meeting and accomplishing your mortgage goals is my number one priority!"
Ronnie is a Jacksonville native who knows the local real estate market. He joined the lending side of the industry in 2006 and had helped many Jacksonville families buy their dream home. His nine years'+ worth of residential lending experience has proven to be very valuable his clients. This experience is used daily to enable buyers to understand all the components of the lending and real estate transaction.
He keeps up to date on the most current mortgage programs, staying abreast on current financial markets on a daily basis and to listen carefully to clients to provide the best advice possible. Ronnie recognizes that service is a very important aspect in the mortgage business, so he strives to make every transaction as pleasant of an experience as possible.
Ronnie is also a graduate of the University of Florida and loves to root for his team. Go Gators!!! 
My name is Ronnie Morgan, Licensed Mortgage Loan Originator, and I am here for you! Lets build your success story together!