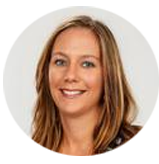 Loan Originator
NMLS: 947647
Phone: (678) 522-5548
Email: sfraser@myfirstoption.com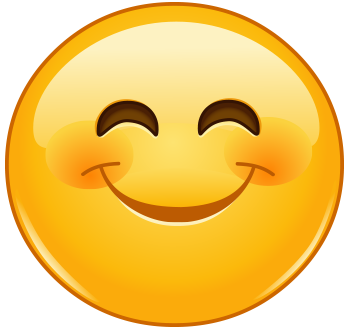 rhonechris
Samantha was personable, caring, and informative. She was beside me the entire process. When things got overwhelming, she help me get through it. She is the best!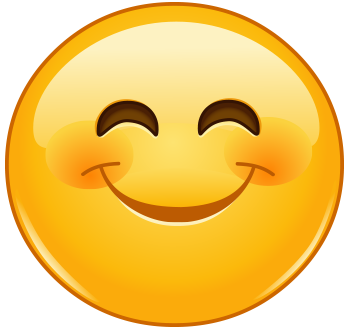 Dustin T.
Samantha walked every step of the way with me. She explained everything and when there were hiccups she was working to get it figured out. We've been in our house 3 months now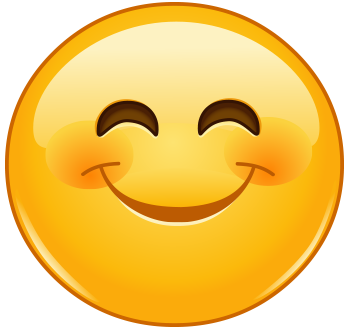 Bonstrick
With Samantha Fraser's help I just bought my 6th house. This was the fastest and easiest mortgage I have ever obtained. From application to closing 3 weeks. Samantha followed through on everything in a timely manner. I could not recommend her highly enough. She's excellent.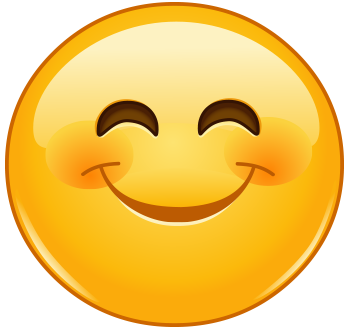 bobbytoner81
After a lot of heartache with other mortgage companies, Samantha went above and beyond to get us approved! So thankful for her hard work! She made the whole process go so smoothly. We would definitely use her again!
"Meeting and accomplishing your mortgage goals is my number one priority!"
I have truly found my passion in being a loan officer. I get to help people every single day become homeowners. There is nothing more rewarding than seeing the smile on someone's face when signing those papers at the closing table. I pride myself on being honest and upfront with my clients and referral partners as I want to be in this business for a very long time.
I will be in control of your loan file from start to finish, and I will be up—to—date on the status of your loan at all times. I understand the importance of maintaining continuous communication throughout the loan process and commit to providing you accurate, timely, and honest mortgage advice.
I invite you to put us to the test. Let me show you how simple and easy securing a mortgage can be.
My name is Samantha Fraser, Licensed Mortgage Loan Originator, and I am here for you! Lets build your success story together!