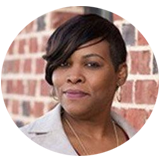 Loan Originator
NMLS: 1858242
Phone: (706) 267-4332
Email: sparks@myfirstoption.com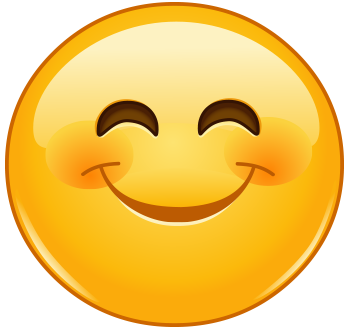 Vickey C.
Stephanie Parks-Watts is very kind, knowledgeable and helpful. She made sure I understood what was going on every step of the way. She was always available for questions or concerns I had.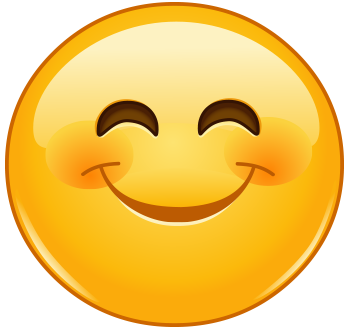 Alicia B.
Stephanie was great start to finish!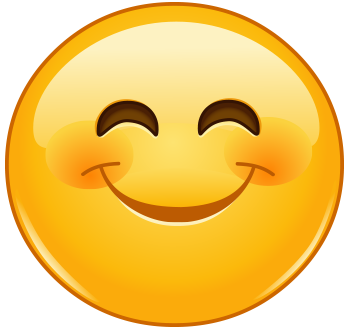 Paige M.
Stephanie provided awesome support from day one! She was completely transparent and taught me several things throughout the entire process. She was with me every step of the way.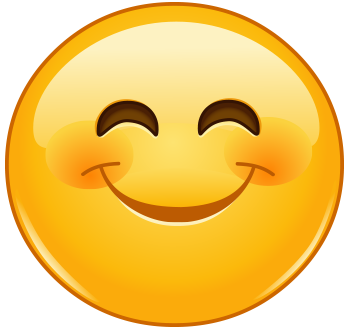 LaSheika B.
Such a pleasure to work with. Stephanie always gave updates throughout the entire process. She was always proactive! I really appreciate her professionalism and would highly recommend her and First Option to my clients!
"Meeting and accomplishing your mortgage goals is my number one priority!"
I am an Augusta native who has been actively involved in Real Estate since 2003. I have worked with reputable real estate companies in the CSRA in roles such as Administrative, Management, HR, and Compliance. I have a wealth of knowledge and I've built strong relationships with many realtors and others in the real estate industry over the years.
I am committed to making the dream of home ownership a reality. As part of an experienced, highly trained team of loan officers, processors, and closers, we are focused on providing services that will allow potential buyers to enjoy the experience of becoming a homeowner.
I hold an active Real Estate license in GA & SC. I am a member of The Greater Augusta Association of Realtors, the Builders Association of Metro Augusta, the Augusta Metro Chamber of Commerce, and the Sales and Marketing Council of Augusta. I enjoy traveling, fishing, and spending time with my family.
My name is Stephanie Parks-Watts, Licensed Mortgage Loan Originator, and I am here for you! Lets build your success story together!