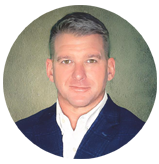 Branch Manager
NMLS: 1016594
Phone: (239) 471-9829
Email: whall@myfirstoption.com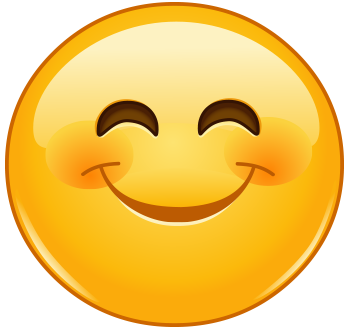 MARY A.
I felt Whitney and his assistant were very proactive in communicating with me during the entire process, treating me as a client the way they would like to be treated if they were in my shoes. I highly recommend this team!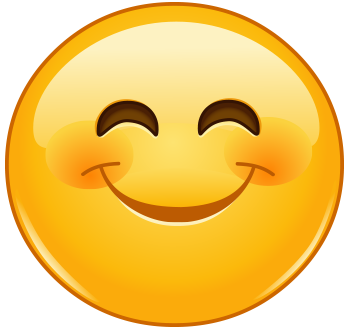 Tisha S.
Everything told was not only delivered it was above and beyond the best experience ever!!!!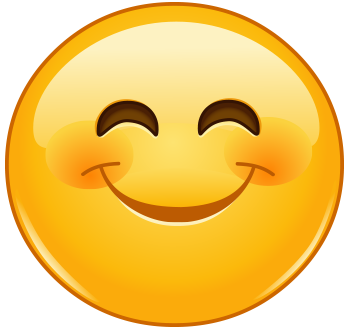 DONALD C.
Excellent people to work with.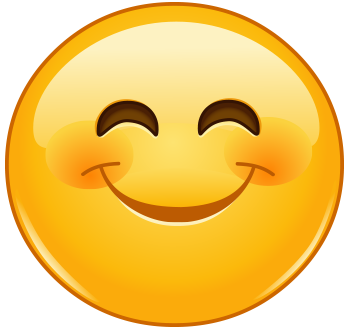 GARY E.
Whit is by far the most knowledgeable mortgage professional I know. He has a passion for getting the job done, and getting it done right.
"Meeting and accomplishing your mortgage goals is my number one priority!"
My time in the Marine Corps has left a lasting impact on everything I do. From my work ethic, to the attention to detail to coaching other loan advisors, my military experience has taught me the value of discipline, service and doing work that matters.
After leaving the Marine Corps in1997 I wanted to find work outside of the military. But I wanted to do work where I could make a difference in people's lives. Work where I could be of service and make a good income at the same time. Shortly after my discharge, I was offered a job in the mortgage loan industry.
I initially did well in the industry but became discouraged in the economic downturn of 2001. I knew I had a knack for this field so I redoubled my efforts and opened my own company. I became quite successful by doing things that few were doing and made sometimes as much as 5 times the industry average in income. I found it easier however to focus on building my business with bigger established brands and worked for a couple of companies before finally joining Acopia Home Loans in 2015 where I'm currently a branch manager.
I am also one of the very few Certified VA Loan Specialists in the country and as a former US Marine and the father of a US Marine on active duty, I feel privileged to serve our veterans.
Today, in addition to continuing to build my own business I coach other loan advisors through my "3X Loan Advisor Growth Accelerator" program. This coaching program teaches other loan advisors how to grow their businesses through techniques and methods I've learned and acquired through my 22 years of experience. Because of what I teach, I've been able to consistently stay in the top 1% of earners in the industry.
I have built my success by building strategic alliances with realtors and buyers and I am in love with this industry which has been so good to me.
My name is Whitney Hall, Licensed Mortgage Loan Originator, and I am here for you! Lets build your success story together!