Click Below to Start Your Journey
I WANT TO PURCHASE A HOME
I WANT TO REFINANCE MY HOME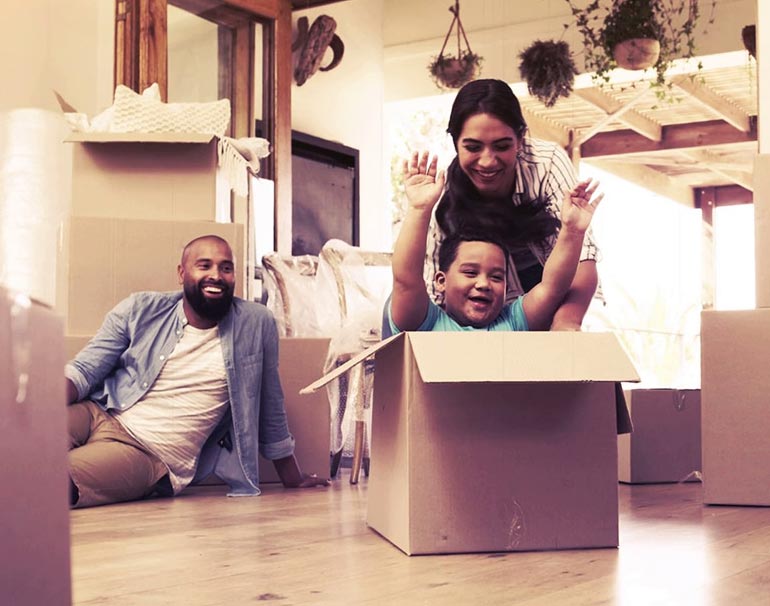 We know buying a home can be intimidating. It's a tremendous life experience, and we're proud to be a part of it, walking beside you through each step of the process. From pre-qualification to the house hunt, then securing financing before the exchange of keys, First Option will be there for you.
Your First Option is Also Your Fastest Option!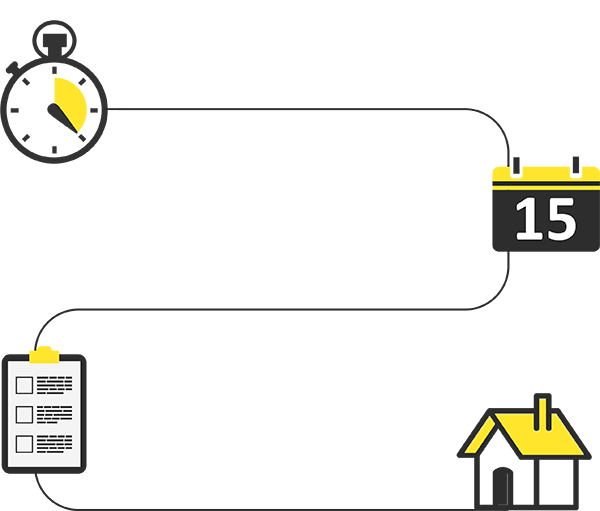 15 MINUTES
Contact a loan origination or apply online – it only takes about 15 minutes to submit a loan application
15 DAYS
When you qualify, you'll receive a pre-approval and our team will process your loan and clear to close in under 15 days.
FINISHED
Your loan is all set and ready for your closing, thanks to our First Option Mortgage Process.
I'm your Automated Response Loan Assistant, I can get you started on your purchase or refinance adventure! Just click GET STARTED to chat with me 🙂 – Let's Get Started!