Alvin Shah, Managing Partner at First Opinion Mortgage earned his BBA from Georgia State University's J. Mack Robinson College of Business, achieved in 2002. Today, Mr. Shah is a distinguished executive with more than 18 years of experience in the business and has been recognized by Marquis Who's Who Top Executives for dedication, achievements, and leadership in mortgage financing. He serves on the board as a district governor for the mortgage bankers association of Georgia. He is also an active member of the advisory council for the Lenders One mortgage cooperative. In 2020 Alvin was highlighted on the cover of Vision Magazine, a prominent magazine in the mortgage industry, as a servant leader. This accolade came because of his relentless attitude towards helping others grow. 
For almost the past decade, since 2013, Mr. Shah has notably served as Managing Partner at First Option Mortgage, where he leads a team of more than 300 people and takes pride in helping them reach their financial goals. In his role with First Opinion Mortgage he is responsible for spearheading the sales and business development initiatives of the organization. He is also involved in corporate strategy, including capital markets, operations, and the overall vision of the company. In addition to his daily tasks, Mr. Shah likes to educate others, as he takes the most pride in watching people grow personally and professionally within the company and in the field as a whole. 
Mr. Shah intends to continue expanding First Option Mortgage into a highly respected and recognized mortgage company nationwide. He attributes his success to persistence and perseverance.  He always remembers to give back to the community and charity when he can, believing that service should become a natural piece of life once a certain level of success is attained.
As one of two Founding Partners at First Option Mortgage, LLC we opened our doors in January 2004 with one mission in mind, provide a better life for all of those that we do business with, and employ.
As a Partner of First Option Mortgage, our responsibility includes establishing our organization's long-term vision and mission and overseeing our business practices to make sure that our goals and values are met. Working to develop our objectives and policies, we meet with our company's executive team to determine that business is being operated in accordance with these objectives.
Constantly managing our financial results, we are responsible for leading the design of new products and services as well as Investor relationships. Serving as one of the organization's public faces, it is our responsibility to convey the company's mission to our employee's, partners and the general public.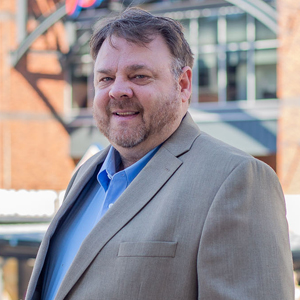 VP Secondary Marketing
Mike Kiessel
Mike grew up in Michigan on a dairy farm and moved to Atlanta in 1993 without a job. A family friend was in the mortgage business and offered him a summer gig in collections to make some money while he looked for a job. Almost 30 years later Mike is still in the mortgage business. After a 9 month stint in collections he moved on to corporate accounting. In 2001 that mortgage company closed it doors and Mike moved to Primary Capital Mortgage to start the accounting department. After about 18 months Mike was looking for more and asked to become an Underwriter. The President of the company asked him if he ever thought about joining the secondary department. By 2004 Mike was running the day to day operations of the secondary department and has been running a secondary department ever since, except for a 3 year period when he ran the sales department. Mike has worked with both wholesale and retail lenders as well as a stint in the jumbo world prior to joining FOM in 2020.

Mike has been married to his wife Wendy since 1997 and they have 1 son, Colby, who is in high school. Mike spends his free time, and majority of his travel budget, watching his son play lacrosse all over various states. Once his son graduates Mike and his wife plan to get back to traveling more again.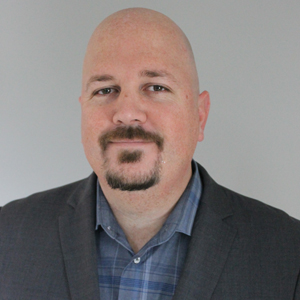 VP Credit Risk
Clay Jones
Clay Jones, VP of Credit Risk, collaborates with other teams and team leaders to manage loan risk at First Option Mortgage. As a part of those collaborations, Clay works with an amazing Team of Underwriters and their Lead, Brooke Templeton. Clay is "homegrown" in that he's either worked in or managed nearly every category of mortgage jobs at First Option. He believes that "risk" is just a word and not always a bad one. "It's what we do every day when we decide to get up and take on the world. Understanding the risk, and how it can affect us, is what is important."

Clay is a "boring family man." He's lives in a suburb of Indianapolis, IN with three children aged 8, 13, and 15 and a wonderful wife.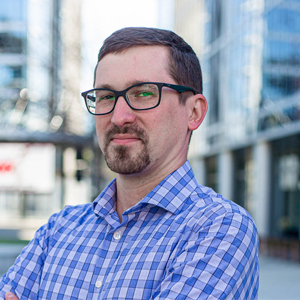 VP Operations
Kevin Strika
Kevin Strika is the Vice President of Operations of First Option Mortgage and a proud MBA graduate of the Georgia Tech Scheller College of Business. Since joining First Option in 2013, Kevin has focused on streamlining and optimizing many key areas of operations including processing, closing, post-closing, servicing, compliance, and reporting. In addition to his operations background, he is also the Encompass LOS administrator for First Option and has leveraged a myriad of settings, tools, and features to further operational goals and drive efficiencies in the actual daily operations of the company. Kevin is also a lifelong Atlanta resident and proud father of two.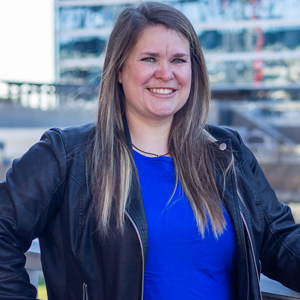 Recruiting Director
Ashlee Cragun
Ashlee Cragun was born in Bloomington, Indiana, and raised in Salt Lake City Metro area by her amazing parents. She has two brothers and four sisters. Ashlee received her Bachelor's degree in Child, Consumer, and Human Development with a minor in Psychology from Utah State University. After graduating from college Ashlee worked as a collections agent before quickly realizing her true passion was helping and showing others their dreams can become reality. As a single mom, in 2014 she made a leap of faith into the mortgage industry, and she has never looked back. She currently resides in Bluffdale, Utah with her boyfriend, 14-year-old bonus son Dom, 12-year-old son Dax, and 2-year-old little girl Indigo, as well as her two poodles Diesel and Merlin. In her spare time, she enjoys spending time with her kids and dogs in the great outdoors, swimming, meeting new people, and trying new crafts. Ashlee truly enjoys learning, growing, and being authentically herself. Her two mottos in life are "Be Unique, Be Authentic, Be You" and "I don't know what I don't know, and the only way to know is to actively learn and grow."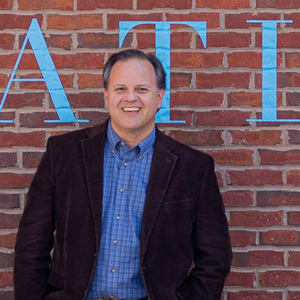 IT Director
Stephen Lee
A native of metro Atlanta, Stephen joined the First Option team in January of 2022 and is responsible for the overall technical vision and direction of the Information Technology team and the entire company as a whole. With a diverse background ranging from small to medium managed services businesses to large corporate infrastructures, Stephen is well equipped to successfully lead First Option Mortgage into the future of tomorrow's technology. Solutions-oriented, Stephen's primary responsibilities include analyzing First Option's current technology and developing solutions to improve processes, security, and reliability.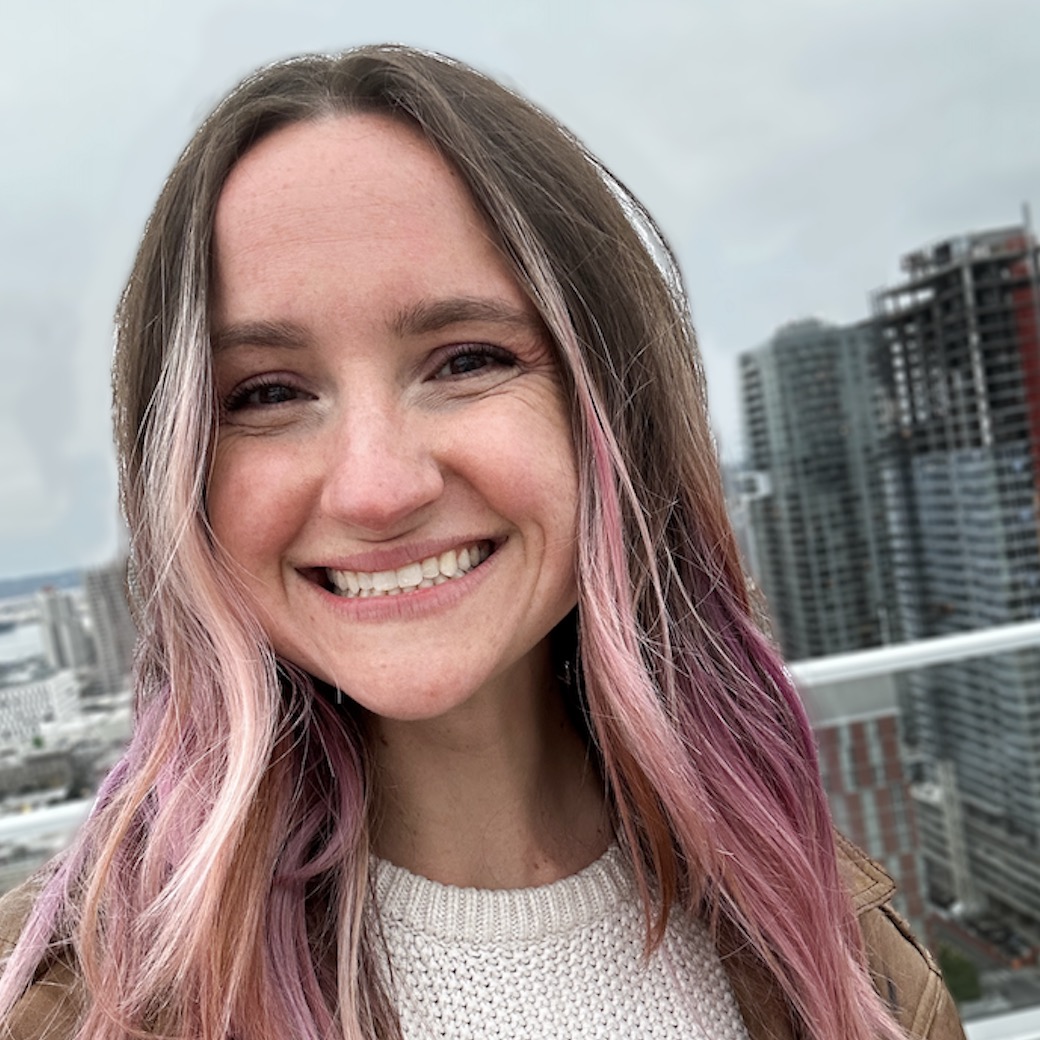 Supervisor - Marketing & Events
Alex Joyner
Alex grew up in Peachtree City, GA and graduated from the University of Georgia in 2017. She joined the First Option Marketing team in 2021.Her favorite part of being on the marketing team is the chance to work with all the different teams, departments, and wonderful people from all across First Option. She is passionate about event planning and loves managing our corporate events. She is also incredibly grateful for her awesome marketing teammates here at FOM!

Outside of work, Alex enjoys traveling, baking, and going to concerts & trivia nights. She lives in Decatur, GA with her husband, their dog, and their three-legged cat.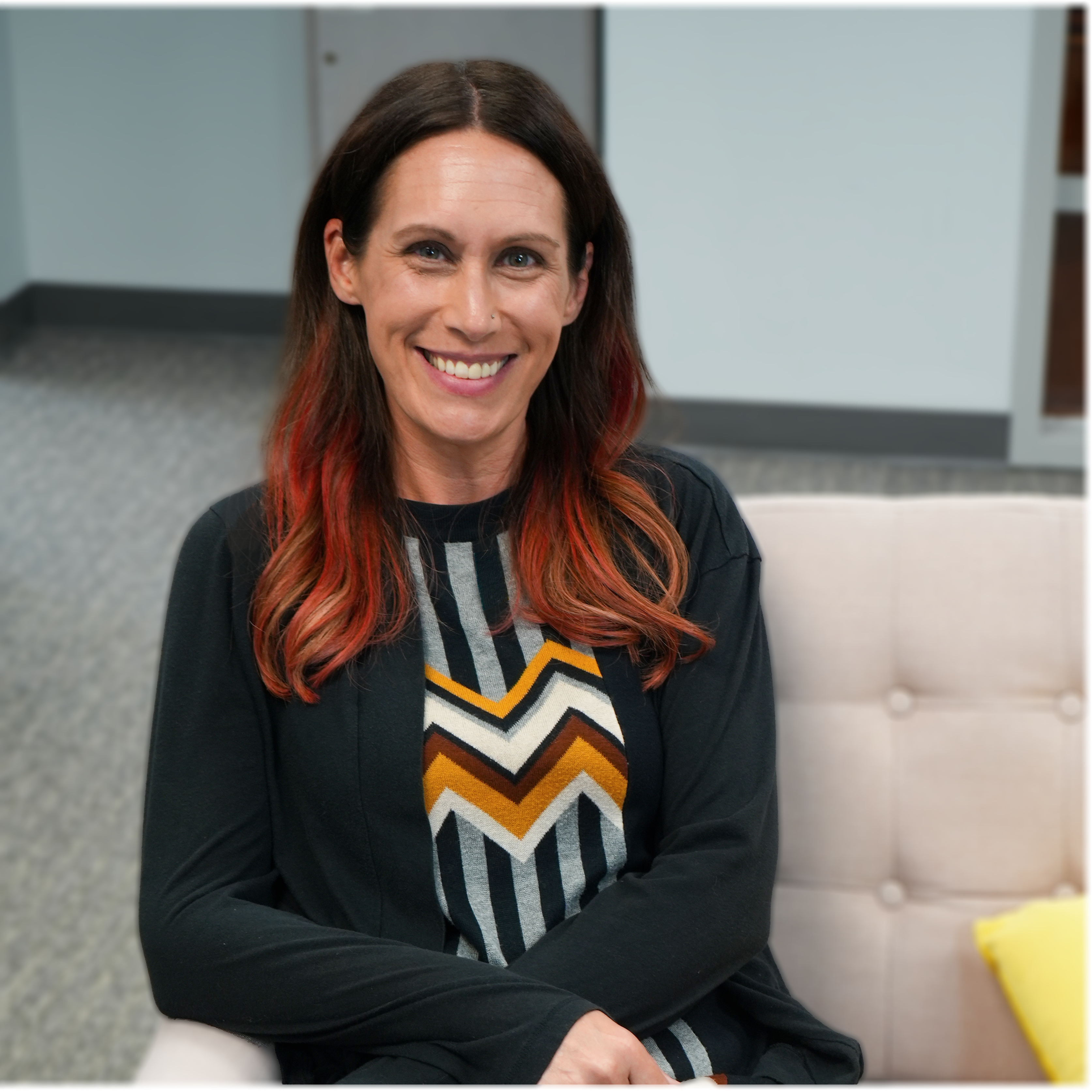 HR Generalist
Jackie Kovarovics
Jackie was born in Schaumburg, IL and grew up in Orlando, FL for most of her life. Native to the Atlanta area since 2012, Jackie worked within the retail leadership sector for Urban Outfitters and Apple before coming to First Option. Jackie has a son studying mechatronics at KSU and a firecracker 13 year old, plus an awesome pup, Oy, and 2 cats, Dee and Calcifer. She thrives on learning and feedback, so please never pass up a chance to reach out and share your needs so she can help you grow within your role and within First Option!