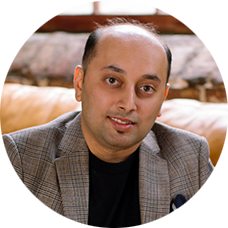 Branch Manager
NMLS: 224848
Phone: (678) 622-2136
Email: ktajani@myfirstoption.com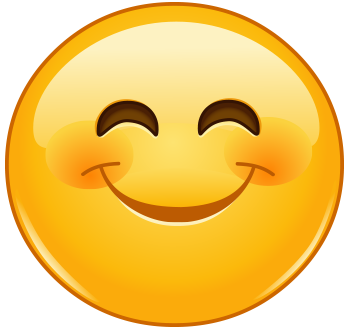 Damber B.
Working with you was fabulous and I will gladly send your way anyone I know that is in the market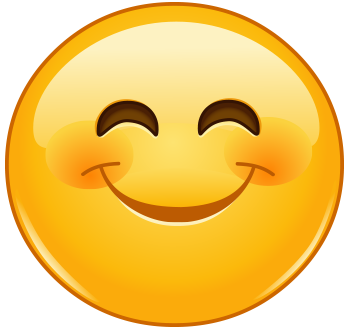 Rahul M.
He helped and answered all questions along the way and really simplified everything for me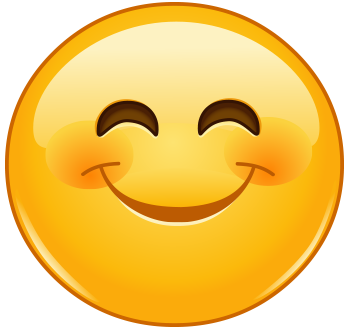 Raheel I.
Kashif helped through out the loan process. Explaining items i had questions about along the way. Also making sure i did not forget key milestones and tasks to seamlessly get through the home buying process.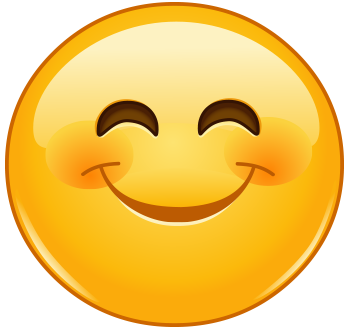 Pinal P.
Kashif was right there whenever I had questions or concerns
"Meeting and accomplishing your mortgage goals is my number one priority!"
Kashif Tajani is a true leader in the mortgage industry and a shining star in the workplace and in his community. Kashif has been in the mortgage industry for 18 years and his depth of knowledge is an invaluable asset to his clients and peers. He understands that each borrower is unique and he prides himself on offering insights and personalized solutions to each borrower's situation. Whether you are a first-time homebuyer or refinancing an existing loan, Kashif is the one who will make it happen for you seamlessly and quickly.
Kashif is a multi-award winner both in business and in his philanthropic work. He has been winning Gold Awards for the Mortgage Bankers Association of Georgia consecutively since 2014; this prestigious and coveted award is reserved only for the highest producers in the industry. Besides being dedicated to his work, Kashif volunteers several hours a week at his community center and on its executive board. He is always available to mentor his team members or anyone who seeks to learn from his expertise. Kashif's commitment and actions are a testament to his undying spirit for helping people. Peers and borrowers alike love Kashif for his humility and selflessness.
Also a family man, Kashif loves trying new restaurants with his wife, laughing out loud with friends, and traveling the world. But his favorite thing is spending quality time with his kids.