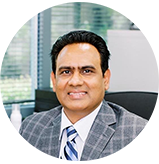 Moniruzzaman "Monir" Chowdhury
Branch Manager
NMLS: 1371156
Phone: (678) 704-7461
Email: mchowdhury@myfirstoption.com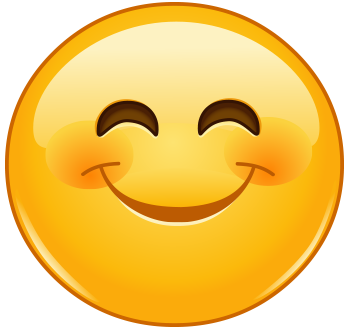 Nusrat T.
He and his full team went above and beyond to help me refinance my home. Starting from buying home to refinancing everything became easier only for him. Great service!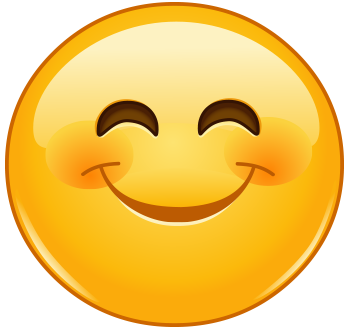 Brittney S.
Monir was great at maintaining a smooth transcation for my client and I and we greatly appreciate his efforts. I look forward to working with him again in the future!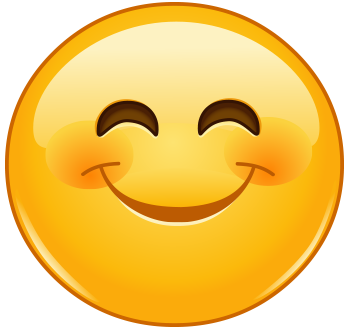 Sivana T.
It was a pleasure working with Monir Chowdhury. He made the loan process quicker and easier. Very satisfied on his service.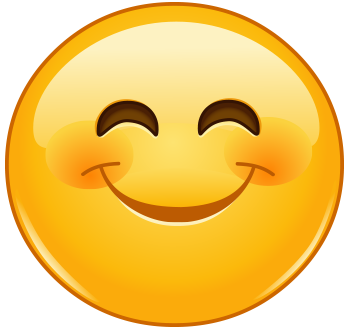 SAZEDA K.
Mr. Monir Chowdhury's professional etiquette is excellent and deserves the highest category. He handles my refinance procedure from beginning to ending giving the priority of customer satisfaction.
"Meeting and accomplishing your mortgage goals is my number one priority!"
First Option began with an idea: To provide a better life for employees and customers alike. We opened our doors in 2004 with a staff of eight experienced mortgage professionals that had a goal to make a difference in the lives of those we served.
We understand the mortgage transaction process, how it works and how it impacts the life of every person applying to buy a home. From our founding, we've built personal relationships with each of our customers to better the process for everyone. Our tenacious commitment to the people we serve has resulted in a national footprint and a growing family of 200+ employees.
Our success depends on the personal and professional success of our customers, employees, partners, and their families. We know we can't serve them without knowing their stories, lives, and hopes for the future. We can't wait to hear about yours.
My name is Monir Chowdhury, Licensed Mortgage Loan Originator, and I am here for you! Lets build your success story together!