Ready to start your journey?
We know buying a home can be intimidating. It's a tremendous life experience, and we're proud to be part of it, walking beside you for each step of the process. From pre-qualification to the house hunt, then securing financing before the exchange of keys, First Option will be there for you.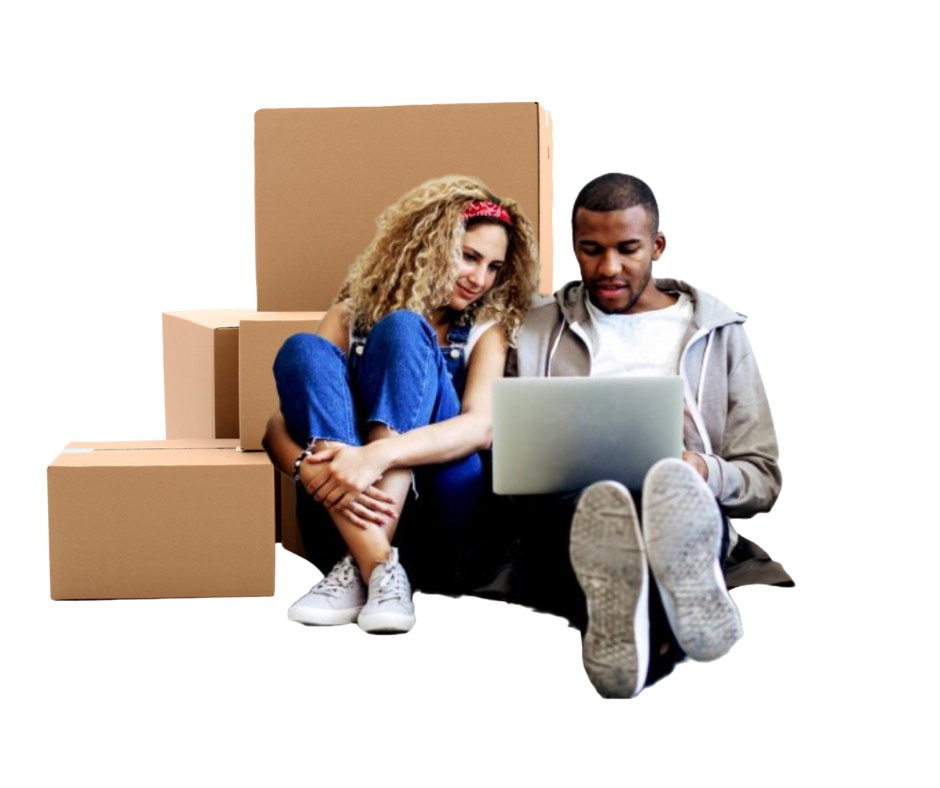 At First Option, mortgages are about much more than numbers and rates. They're about people: families and veterans, newlyweds and retirees, looking for a better life. Purchasing a home is life-changing, which is why we're committed to every call that inquires about rates and every person who walks through the doors of our local branch offices with the dream of home ownership. We care about each other and our customers because we believe in putting people first.
Live to Adapt
Act with Purpose
Care with Compassion
First Option began with an idea: To provide a better life for employees and customers alike. We opened our doors in 2004 with a staff of 8 experienced mortgage professionals that had a goal to make a difference in the lives of those we served.
We understand the mortgage transaction process, how it works, and how it impacts the life of every person applying to buy a home. From our founding, we've built personal relationships with each of our customers to better the process for everyone. Our tenacious commitment to the people we serve has resulted in a national footprint and a growing family of 200+ employees.

Mission: first option is dedicated to setting a standard for our consumers and the industry, driven by a shared compassion, adaptability, and purpose.

Vision: people company dedicated to building a better future, together.

Our success depends on the personal and professional success of our customers, employees, partners, and their families. We know we cannot serve them without knowing their stories, lives, and hopes for the future. We can't wait to hear about yours.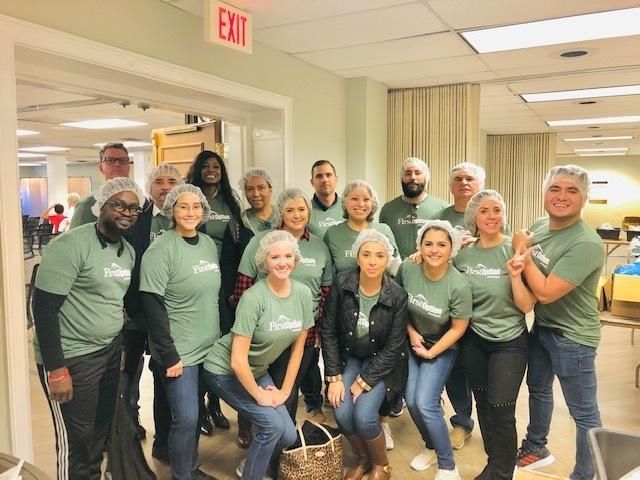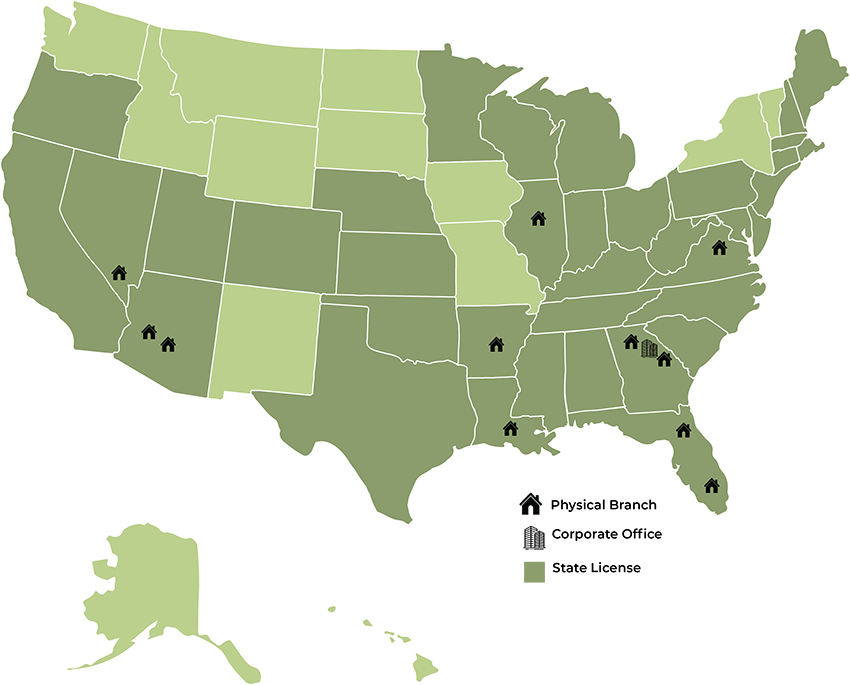 As a nationally recognized mortgage lender, we serve people throughout the nation with lending services in conventional, FHA, USDA, and VA residential home loan product. We are headquartered in Atlanta, Georgia and licensed in 19 states, with physical branch locations across the US.

What Our Clients Are Saying ...