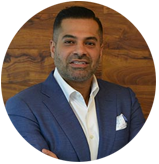 Branch Manager
NMLS: 1196166
Phone: (214) 989-7590
Email: resmail@myfirstoption.com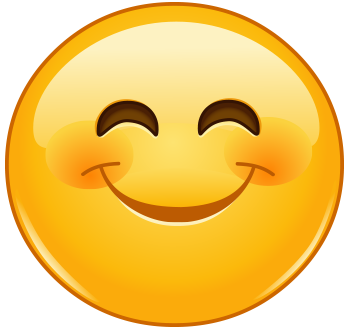 Shamil S.
Working with Rez has been nothing short of a breeze! Highly recommend him to anyone looking to purchase or refinance their home in 2021 and beyond!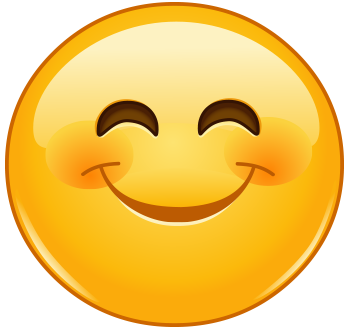 Carlo S.
I was a first time homebuyer and had a ton of questions throughout the whole process. Rez was always there with a quick response and would often check up with me to make sure everything was going smoothly.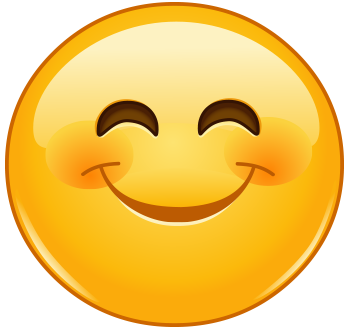 ychalico
So grateful to have worked with Rez! He made our home purchase experience so much better. Great communication, patiently answered all of our questions, reviewed all documents promptly, kept us up to date on each step of the process, and within a few weeks, we were ready to close on our townhome one week EARLY! Knowledgeable, professional, fast & low interest rates - Not sure what else we could've asked for.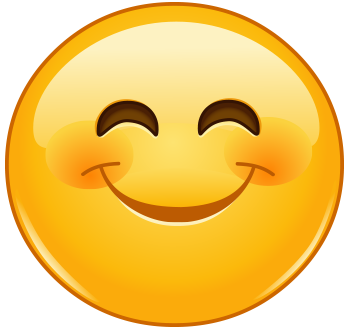 Ariel H.
Rez was great to work with through the home buying process. He was efficient and was always providing updates in a timely manner. He also always made himself available and was easy to communicate with throughout the entire process.
"Meeting and accomplishing your mortgage goals is my number one priority!"
I have served as a mortgage banking professional for nearly a decade. Over those years, I have helped countless families and individuals to achieve their dreams of homeownership and reach their financial goals.

My personal mission is simple: I am committed to providing the best service to my clients. I go above and beyond to do what's in the best interest of my customers, while focusing on providing a comprehensive explanation of the home loan process.

Thanks to the strength of First Option Mortgage, LLC. I'm able to offer all types of borrowers a comprehensive selection of mortgage programs. These include conventional and jumbo loans, as well as FHA*, USDA Rural and VA loan programs. Helping first-time home buyers is one of my areas of specialization.

I am originally from Atlanta and now make my home in Texas. I earned my Bachelor of Science degree in Business Management from Georgia Institute of Technology with certifications in Finance and Technology. Volunteer work and community involvement are very important to me. I also enjoy watching and playing sports, trying new restaurants, traveling around the world, and attending music concerts.

Currently licensed as a Mortgage Loan Originator based in Texas with an active license in Georgia also. I have been recognized for my skills in helping borrowers reach their goals. Whether you are a first-time homebuyer, moving up into a larger home, or seeking to refinance an existing mortgage, my team and I can help you.
My name is Rez Esmail, Licensed Mortgage Loan Originator, and I am here for you! Lets build your success story together!