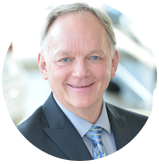 Senior Loan Originator
NMLS: 1778452
Phone: (678) 460-1750
Email: rjohnson@myfirstoption.com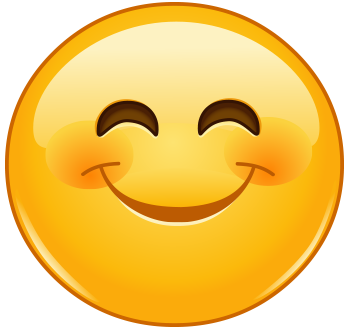 Chadwick S.
Rob was very professional and made himself accessible throughout the entire process. Rob responded to my emails and texts very promptly.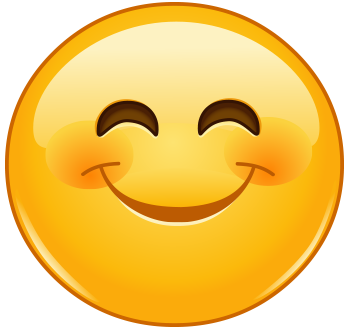 Barbara S.
Rob worked on obtaining answering all my concerns, questions regarding the Re-fi and the next steps that needed to be taken by his team and myself. Due to the holiday and a technical challenge, Rob worked on it and got it resolved immediately.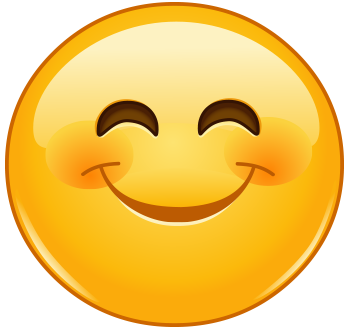 Frederick L.
This is my second time refinancing through First Option. It was just as seamless and worry-free as the first time, thanks to Rob and his staff!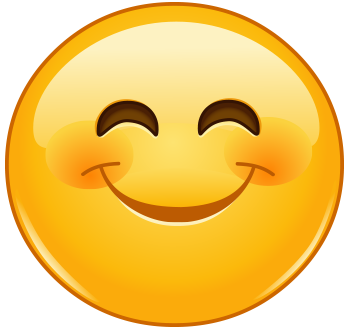 Bradley H.
Rob was extremely knowledgeable and His communication was fantastic.
"Meeting and accomplishing your mortgage goals is my number one priority!"
If there ever is a 'Let's Get It Done' Society, Rob will be the president. His tenacity, vision and drive to get it done is a great asset to First Option Mortgage. "Not all loans are a slam dunk," he says. "Self-employed, investors, veterans with limited resources, all kinds of good people that can afford to purchase a home often run into dead ends at banks and other lenders. I love it when those come to us. It gives us an opportunity to show how good we really are."
Rob's previous career of 30 years was as a radio broadcaster, most recently as a Talk Radio host on one of Atlanta's leading News/Talk stations. With his long-held connections in the mortgage industry and their growing enticements to make a career transition, it became a natural move for Rob. And a great one for First Option Mortgage. His natural and professionally honed communication skills, combined with his abilities as a quick study of complex mortgage systems and laws, led him to the top quickly, then to Branch Manager, where he now serves.
Rob also serves the heroes in our community as an approved lender with Home for Heroes. Homes for Heroes is a nationwide organization of industry professionals who cover many of the costs associated with home purchases and refinances for members of the Military, Police and Fire Departments, Health care workers and teachers in our communities. They are the local heroes that give so much to our communities. Affiliates of Homes for Heroes give back to them from their own personal and company resources as their way of saying "Thank You". Find more information at GeorgiaHeroes.com.
My name is Rob Johnson, Licensed Mortgage Loan Originator, and I am here for you! Lets build your success story together!