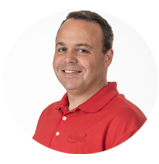 Loan Originator
NMLS: 150323
Phone: (423) 598-0286
Email: shanzelik@myfirstoption.com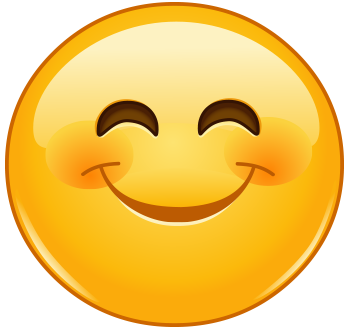 Donnie R.
Sean went above and beyond for me, again. This is my second purchase that he has made happen. He is extremely accessible and gave me fantastic advice. He also made sure the rest of my team (title company, realtor, etc.) stayed on target.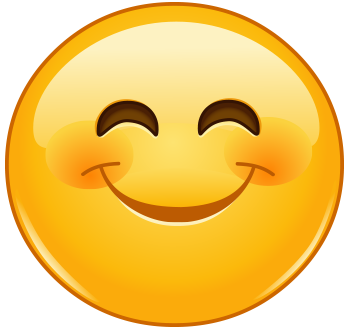 Marilyn L.
Sean was very good with communication and helping us navigate through the paperwork! He was also very patient and understanding of our rollercoaster of our emotions.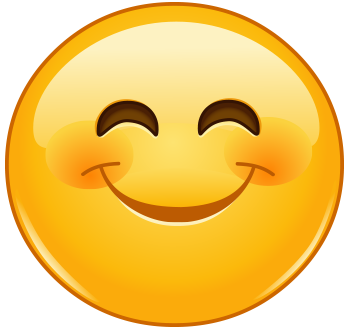 Terri A.
Sean made the process extremely easy and manageable. He is very professional, organized and prompt in his communications and response time. Any hurdles were handled with ease and patience. Thank you, Sean, for all your help!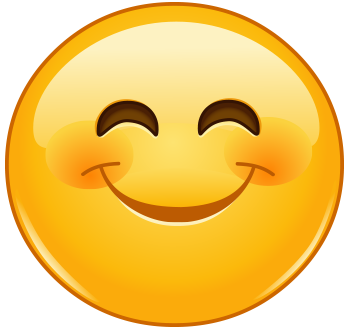 Edward J.
Sean is amazing at what he does. He is knowledgeable and is always prepared to answer questions or give advice. I thoroughly enjoyed working with Sean and have already recommended him to friends.
"Meeting and accomplishing your mortgage goals is my number one priority!"
Sean brings nearly 20 years of mortgage experience to the table. His specialty is helping people buy homes, but he has worked in nearly every capacity in the industry during his career. He has owned a mortgage company, has been the manager of a mortgage company within a real estate office, has covered a territory of real estate offices, and has been a wholesale lender representative. This wide array of experience gives Sean a unique understanding of every aspect of helping you get approved for your new home.
If it's out there, Sean has probably seen it. His focus is attention to detail, communication, and follow-up. If you work with Sean, you can expect to know where your loan stands every step of the way.
Let Sean and First Option Mortgage help you land in the home of your dreams.
My name is Sean Hanzelik, Licensed Mortgage Loan Originator, and I am here for you! Lets build your success story together!